AS 87 eco
Smartphones may run on computer technology, but glass provides the protection to ensure these devices remain fully functional and visually appealing. AS 87 eco has a wide range of applications in smartphones, from screen and sensor protection to providing flexible covers for displays.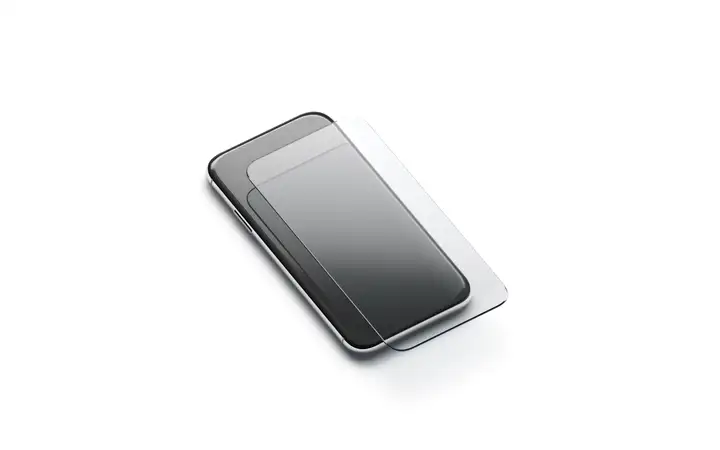 Screen protector
Smartphones have to combine highly sensitive technology with a consumer need for toughness and resilience, so require protection that can keep these high-value products safe and secure. A lot of that protection comes from the cover glass. Whether used as an original display cover glass or additional screen protector, AS 87 eco has the strength, transmission, and range of dimensions to answer the demands of the smartphone sector.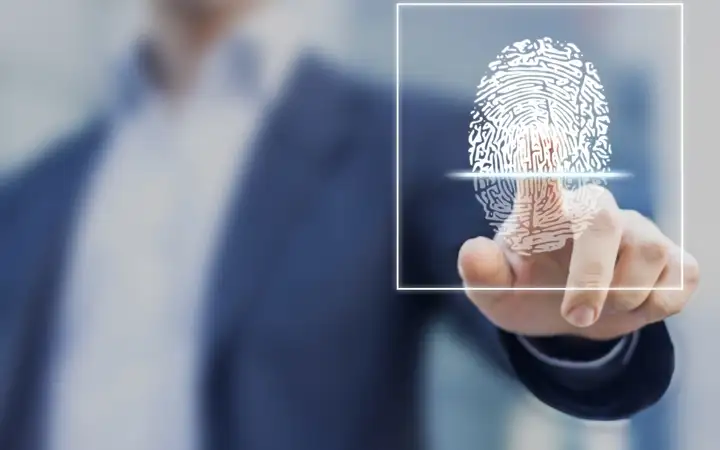 Fingerprint sensor cover
Smartphone sensors are becoming more complex with every new development and innovation, and the glass protecting these sensors has to develop with them. The outstanding thickness tolerance of SCHOTT AS 87 eco combined with its high capacitance signal transmission and impact and scratch resistance, makes it the ideal material to protect these highly sensitive components.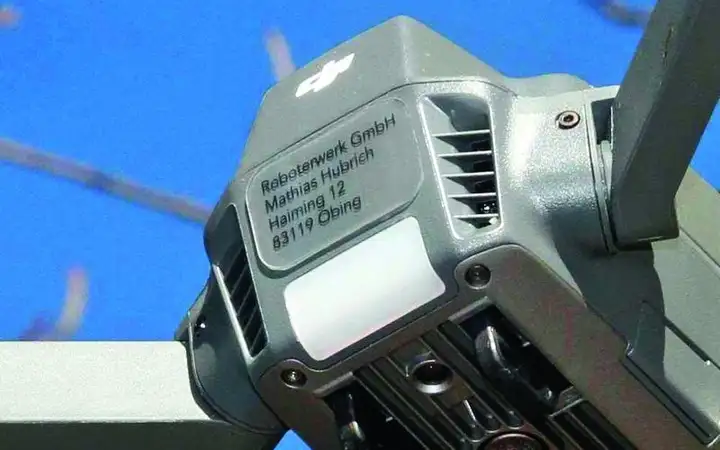 Drones
The rapidly developing market of drones for consumers and businesses has meant that legislation around identification has been required to ensure the owners of a drone. So the drones can be traced in the event of an accident. Since identification labels need to be thin, as well as able to withstand high temperatures from a drone's batteries, SCHOTT AS 87 eco is the ideal material for this essential fireproof component.