VisiLED Microscopy Illumination
Stereo microscopy is present in a wide variety of applications, from diagnostics to forensic science. Whether simple or complex, SCHOTT's VisiLED portfolio is designed for all microscope systems, providing fully flexible light solutions for highly accurate results.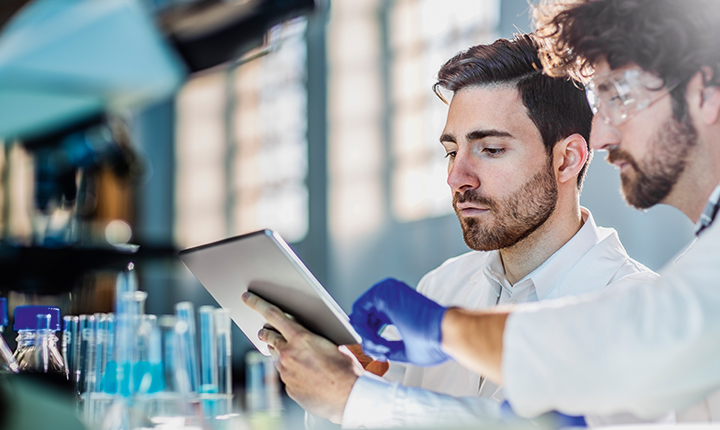 Laboratory and diagnostics
Customers around the globe in the Laboratory and Diagnostics industries rely on SCHOTT's extensive range of VisiLED products, as well as its collection of accessories. The world of science and research often demands complex and challenging lighting solutions, and the high compatibility and advanced control options of our VisiLED series provide the answer.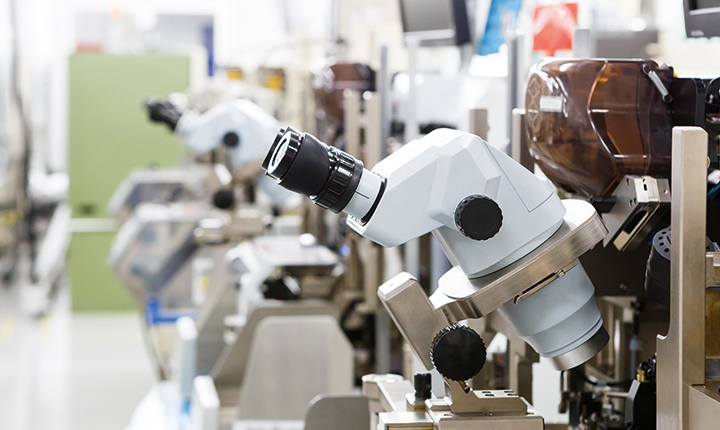 Industrial applications
Whether it's material analysis or industrial inspection, stereo microscopes are widely used across all areas of industry, ensuring consistency and improving quality. The better the illumination, the more details become visible. If powerful light up to the highest intensities is required, the VisiLED series is the right choice.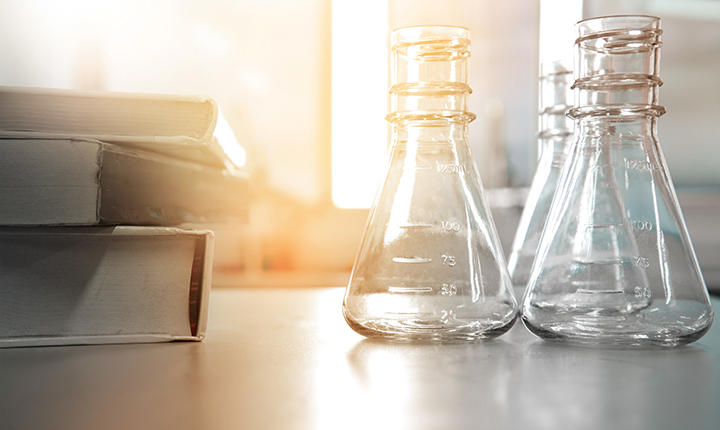 Education
Microscopy is the cornerstone of global science education and research, and whether it's in a school laboratory or a leading university, top quality lighting is vital. The VisiLED series is ideal for education, combining highly adaptable products with advanced accessories.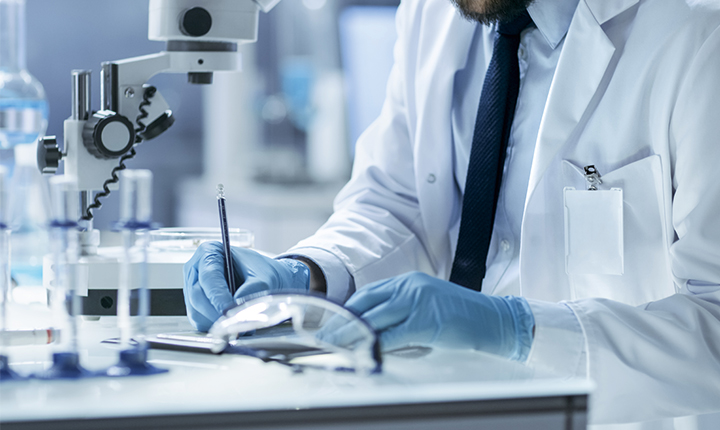 Forensic science
In an industry where the outcome of a criminal case could rest on a single piece of evidence, the ability to see the tiniest detail is paramount. Offering intense and controllable lighting for all microscopy systems, SCHOTT VisiLED has the flexibility and accuracy to deliver reliable results.