KIMAX®
Offering easy assembly, repair and adaptability, the KIMAX® system can connect to almost every type of pipe on the market today. Our acid waste and vent drain systems are trusted across a range of industries, with the ability for use in a wide range of sustainable projects.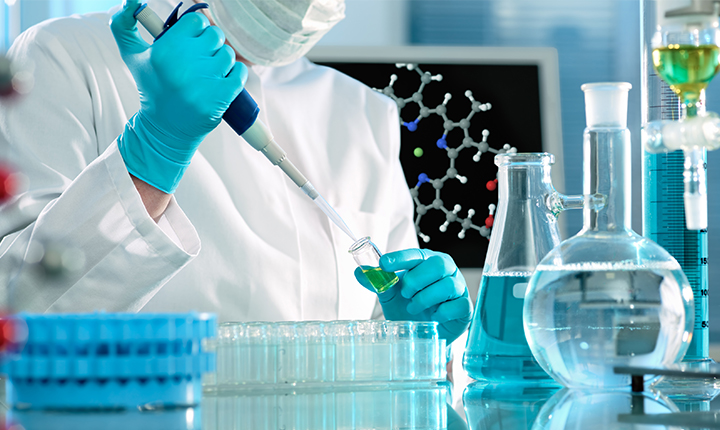 Unbeatable for acid waste
KIMAX® Drainline systems possess unrivalled credentials for the safe disposal of highly acidic and corrosive waste. Offering extremely robust resistance to a wide range of acids, KIMAX® won't burn or emit toxic fumes, and has high chemical stability and thermal shock resistance. This makes it a great solution for educational, medical and industrial institutions needing to neutralize their waste before discharge.