SCHOTT appoints Supervisory Board of SCHOTT Pharma AG & Co. KGaA
Friday 28 April 2023 , Mainz , Germany
New corporate body with shareholders' representatives active until 2026
The Supervisory Board with Peter Goldschmidt as elected Chairman comprises long-standing know-how in the pharma industry and management expertise
SCHOTT AG has appointed new shareholder representatives to the Supervisory Board of SCHOTT Pharma, bringing a broad range of expertise and industry experience to its recently carved-out subsidiary. The new shareholders' representatives of the Supervisory Board are Peter Goldschmidt (Chairman, 58), CEO of Stada AG; Dr. Wolfgang Wienand (Vice Chairman, 51), CEO of Siegfried Holding AG; Eva Kienle (55), CFO KWS Saat SE & Co. KGaA; and Ann-Kristin Erkens (47), Corporate Senior Vice President Financial and Business Controlling at Henkel Adhesive Technologies. The remaining Supervisory Board members include Christine Wening (43) and Mario Just (57) representing the employees of SCHOTT Pharma.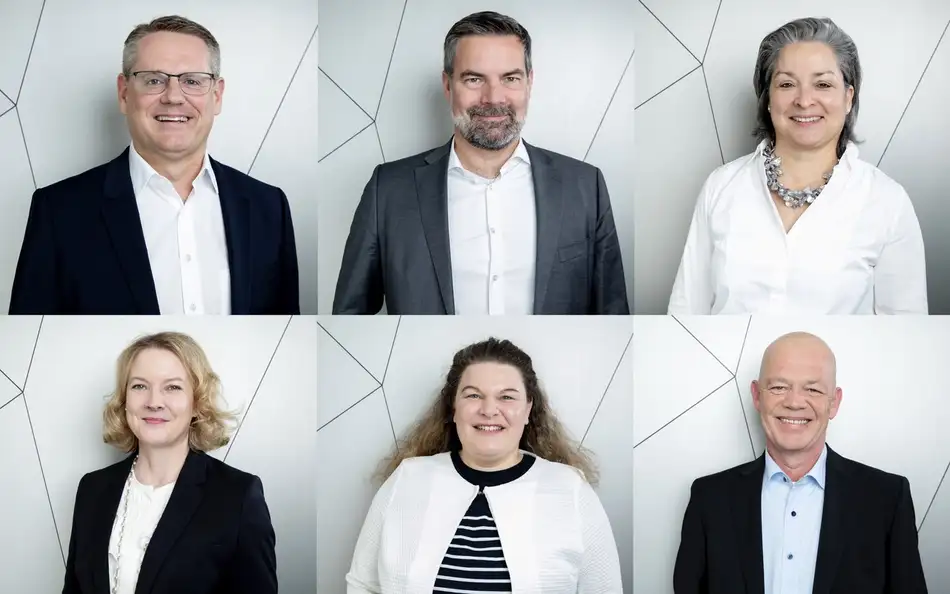 With this move, SCHOTT is taking steps to ensure sustainable value creation for its SCHOTT Pharma business in line with international standards. SCHOTT Pharma AG & Co. KGaA is a pioneer in drug containment and delivery solutions for injectable drugs and has achieved a strong profitability, outperforming market growth rates in recent years according to its own estimates.

"SCHOTT Pharma is looking at exciting milestones ahead. The establishment of a Supervisory Board with members from outside the SCHOTT Group is a further important step towards SCHOTT Pharma's capital market readiness. The newly appointed members have an excellent track record to govern the Management Team in taking full advantage of tremendous opportunities," said Dr. Frank Heinricht, CEO of SCHOTT AG. The mandates are effective until the Annual General Meeting for the fiscal year ending 30 September 2026.

"Speaking on behalf of the Supervisory Board, we're looking forward to contributing our expertise to SCHOTT Pharma's exciting journey," said Chairman Peter Goldschmidt. "SCHOTT Pharma has a strong track record and inspiring innovations in its pipeline, which hold the potential to further advance the pharma industry."
Pioneering. Responsibly. Together.
These attributes characterize SCHOTT as a manufacturer of high-tech materials based on specialty glass. Founder Otto Schott is considered its inventor and became the pioneer of an entire industry. Always opening up new markets and applications with a pioneering spirit and passion – this is what has driven the #glasslovers at SCHOTT for almost 140 years. Represented in over 30 countries, the company is a highly skilled partner for high-tech industries: Healthcare, Home Appliances & Living, Consumer Electronics, Semiconductors & Datacom, Optics, Industry & Energy, Automotive, Astronomy & Aerospace. In the fiscal year 2022, its 17,200 employees generated sales of 2.8 billion euros. SCHOTT AG is owned by the Carl Zeiss Foundation, one of the oldest foundations in Germany. It uses the Group's dividends to promote science. As a foundation company, SCHOTT has anchored responsibility for employees, society and the environment deeply in its DNA. The goal is to become a climate-neutral company by 2030.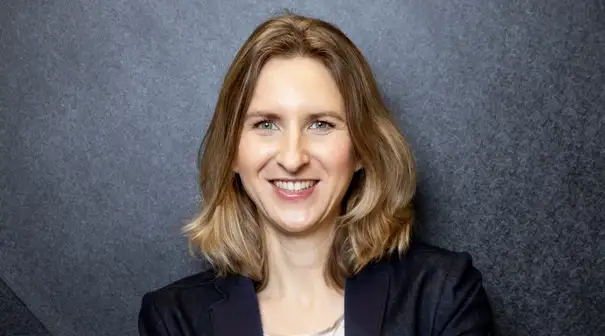 Christina Rettig
Head of Corporate Communications