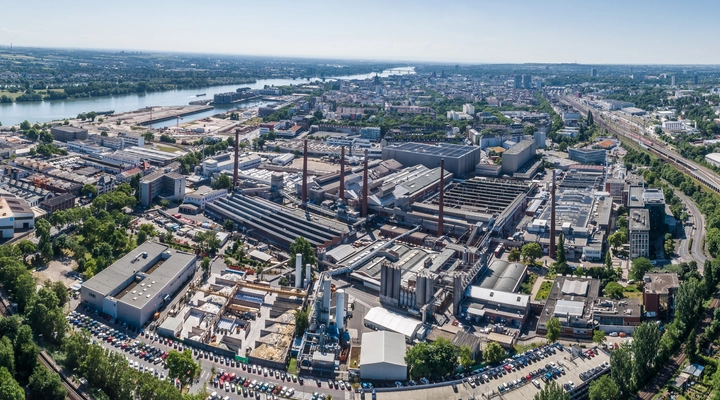 SCHOTT Mainz
Although SCHOTT has manufacturing, business and research bases dotted around the globe, its 21st century home is in Mainz, Germany. The SCHOTT Group has its headquarters here, while the city is also home to SCHOTT's main plant and its central research and development center.
The beating heart of SCHOTT
The city of Mainz is home to the headquarters of the SCHOTT Group. Here you will not only find the strategic and operational hub of the company – but also the largest production site of the SCHOTT Group. The group's main research and development unit, the Otto Schott Research Center, is also located here.

For over 60 years, Jena in eastern Germany was home to SCHOTT's headquarters. But in the wake of the political and geographical upheavals that followed the Second World War, SCHOTT's operations were split between the newly created states of East and West Germany. Since Jena lay in the communist East Germany, the corporation's headquarters was relocated to Mainz, in the West, in 1952. A new main plant was also built there.
1952
was the year SCHOTT's main plant was opened.
2,900
SCHOTT employees currently work in Mainz.
185+
apprentices are trained in Mainz.
60
nationalities are currently represented at our Mainz site.
Markets and Applications
In Mainz, SCHOTT has provided the optical industry with a broad range of specialty glasses for over half a century. But the site is now also a center of excellence for glass-ceramics. This innovative material has enabled important advances in applications such as cooktops and panels for fireplaces, as well as highly accurate telescope mirror blanks for the astronomy and technology fields. In Mainz, you will also find a key production site for state-of-the-art optical fibers used to control light in automotive, aviation, and medical devices. In addition, a new melting facility manufactures borosilicate glass tubes for pharmaceutical packaging.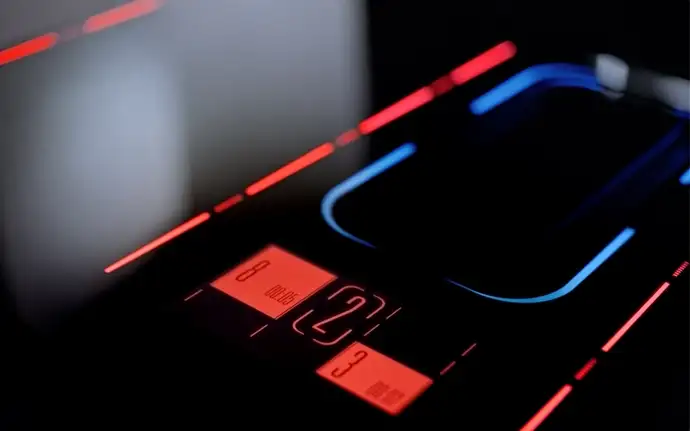 Products
To serve the many applications of SCHOTT glass solutions, a wide range of products are manufactured in Mainz. These include CERAN®, the original, trend-setting glass-ceramic cooktop; ROBAX® glass-ceramic vision panels for fireplaces and specialist optical glasses; and FIOLAX® glass tubing for the safe pharmaceutical packaging of drugs and vaccines. In addition, ZERODUR® glass-ceramics have helped to set new standards for astronomical telescopes, while enhanced fiber optic image and light guides have enabled significant improvements in a number of medical and industrial applications.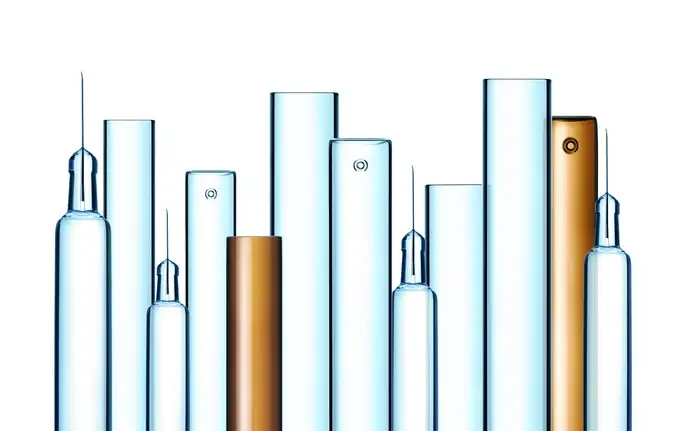 SCHOTT AG - Otto SCHOTT Research Centre
SCHOTT AG - Ceran Technology Center
A historic city with an eye on the future
Mainz is located on Germany's Rhine river and is the capital of the state of Rhineland-Palatinate. With a population of 220,000, its historical importance is considerable: the city was founded in Roman times and is more than 2,000 years old. Technological advancement has long been associated with the city – Mainz's most famous historical resident was inventor Johannes Gutenberg, who pioneered the printing press in Europe. Today, the reputation for forward thinking endures, with important businesses based in the city including TV company ZDF and the biotechnology specialists BioNTech, who helped develop a major vaccine to fight the spread of Covid-19.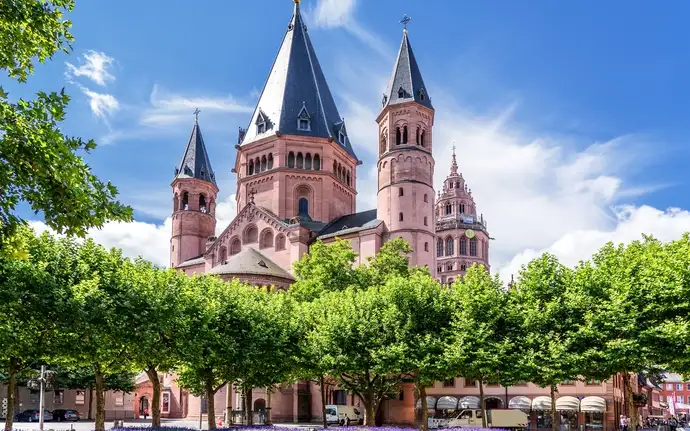 Contact us
To find out more about SCHOTT Mainz and our work there, please fill out the contact form.
Contact us