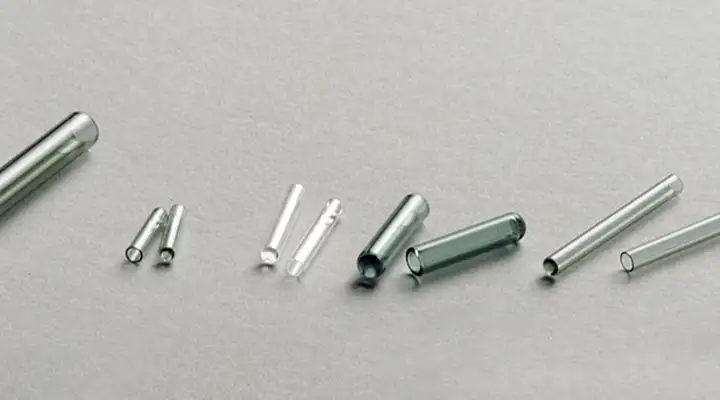 Reed Switch Glass Tubing
SCHOTT's innovative 8516 reed glass tubing is a pioneering design specifically developed for the encapsulation of reed switches used in a variety of applications, including automotive safety and home appliances. The glass enhances the strength of switches, increases reliability, and is easily customized.
Power-saving switches
The hermetic encapsulation provided by this unique reed tubing means that switch operations are consistently reliable over millions of switch cycles. In addition, the switches do not use any power when in standby mode – a distinguishable difference from semiconductor processes.
EXPLORE MATERIAL PROPERTIES IN DETAIL
Highly customizable
Glass tubing is cut to exact customer specifications with the option for fast sample turnaround.
Long-term reliability
Hermetic encapsulation combined with the inert properties of glass enable long-term functionality.
Superior cleanliness
Washing and packing in modern clean rooms provides excellent cleanliness and direct usability.
Lead-free
All products are lead-free to meet customer requirements.
Autoclavable
By using laser or infrared light, the open ends of the glass vials can be closed, creating a hermetically sealed unit.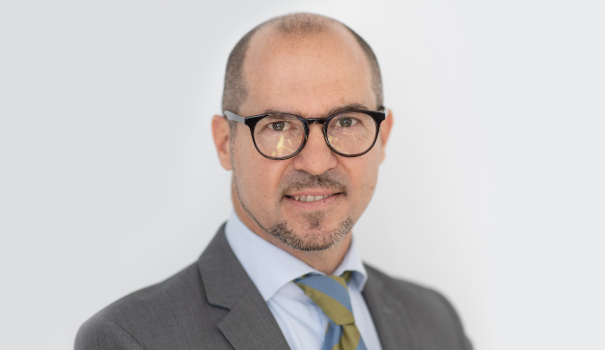 Antonio Trizzino
Sales Manager Europe