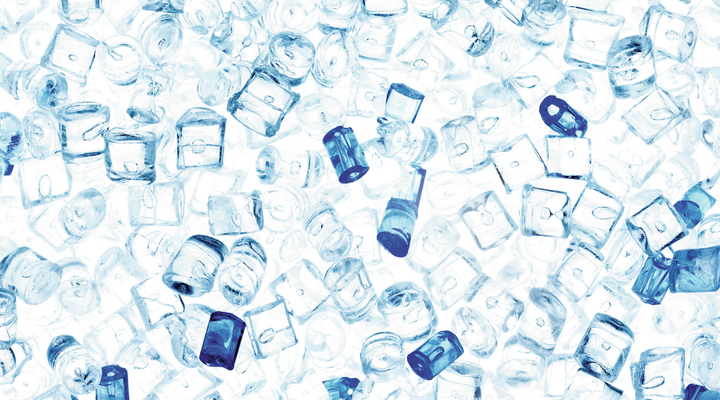 Polymers
Excellent barrier properties and regulatory ease make glass the first choice for the health industry, but high-end polymers such as Cyclic Olefin Copolymer (COC) are gaining interest in pharmaceutical packaging. Glass and polymer hybrids also offer promising options for diagnostics and life science applications.
Properties that make polymer a good alternative in the health industry
The combination of the physical and chemical properties of COC with other qualities, such as optimal barrier properties for water vapor and oxygen permeability, makes COC primary packaging suitable for the long-term storage of a broad range of parenteral products. These include protein-based drugs and products with extreme pH values. Its range of technical properties gives COC a key advantage over polymers such as polypropylene, which is used in packaging formats such as disposable syringes.
Highest quality standards
Fully automated state-of-the-art production technology results in very low particle burdens and minimal visual defects.
Design flexibility
Polymers offer a range of design options and the ability to customize container formats.
Lightweight and break-resistant
With their light weight and high break resistance, polymer containers can be used for a wide range of drug types.
Glass-like transparency
The glass-like appearance enables visual inspection of the filling process.
Ready-to-use configuration
Simple integration of the final polymer primary packaging into existing filling lines with minor modifications.