Xensation® Flex
Xensation® Flex is a unique member of the SCHOTT UTG® family since it has the ability to be chemically strengthened, which enables new design opportunities in the consumer electronics market. This highly distinctive ultra-thin glass allows our customers to develop unprecedented bendable, foldable, or even rollable displays.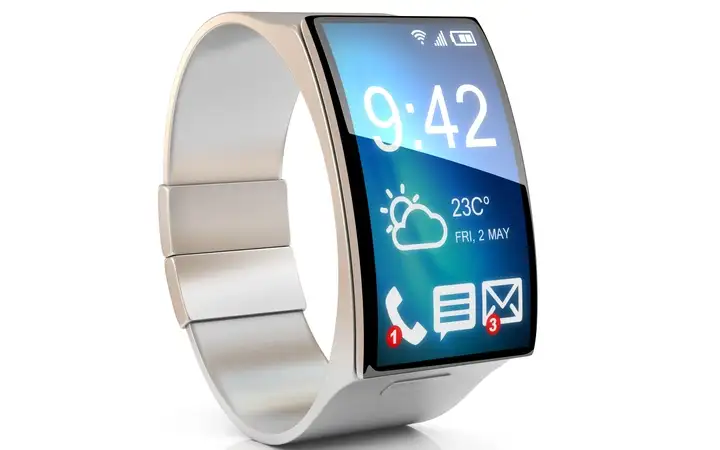 Bendable displays
The first flexible displays are found in ​​wearables in the mid-2010s, when bendable watches with a curved display were introduced to the market.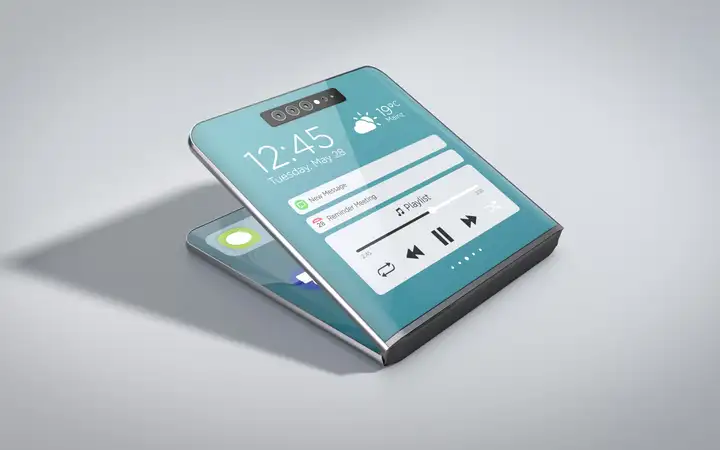 Foldable displays
In 2020, Samsung launched the first foldable smartphone with an ultra-thin glass display. Foldable displays have already entered the premium smartphone market and almost all brands have integrated foldable phone models into their smartphone product portfolio.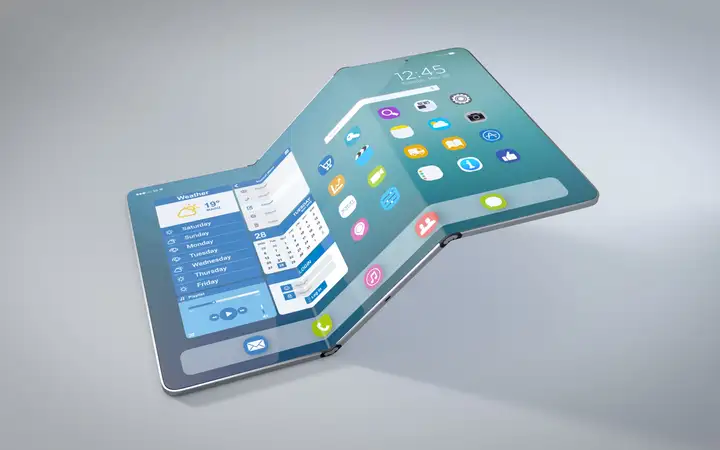 Multi-foldable displays
Currently multi-foldable smartphones with even larger screen formats are on their way to the market. These products enable the true integration of smartphone and tablet functionality.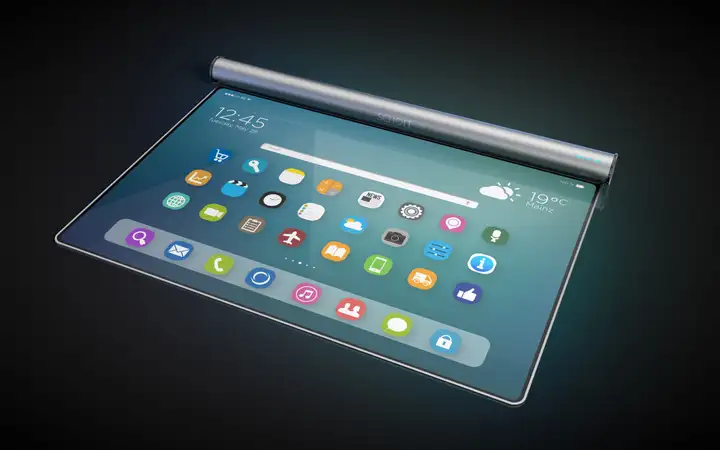 Rollable displays
Beyond foldables, rollable displays are the next vision of innovative design possibilities that will enable space-saving, very large computer monitors or television screens.