SCHOTT® Jade Reading Light
Designed for the aviation market, the SCHOTT® Jade Reading Light is the first passenger light made of glass to be operated by touch, and offers an unforgettable onboard experience. Inspired by smartphone technology, the award-winning light offers intuitive operation, as well as a vast range of options for cabin designers.
Revolution above the clouds
The modern aviation industry understands that passengers now expect the same level of smart technology in the air as on the ground, and the next generation of aviation lighting will introduce even more features into the cabin, seats, and monuments.

As a leader in lighting innovation, SCHOTT has a keen focus on next-generation aviation lighting, combining function and design to create a unique onboard ambient atmosphere that stays in the memory long after the aircraft has landed. Developed in partnership with PriestmanGoode., the SCHOTT® Jade Reading Light integrates the latest trends in aviation lighting to enhance the passenger experience, while offering seat manufacturers and airlines significant differentiation, design, and maintenance benefits.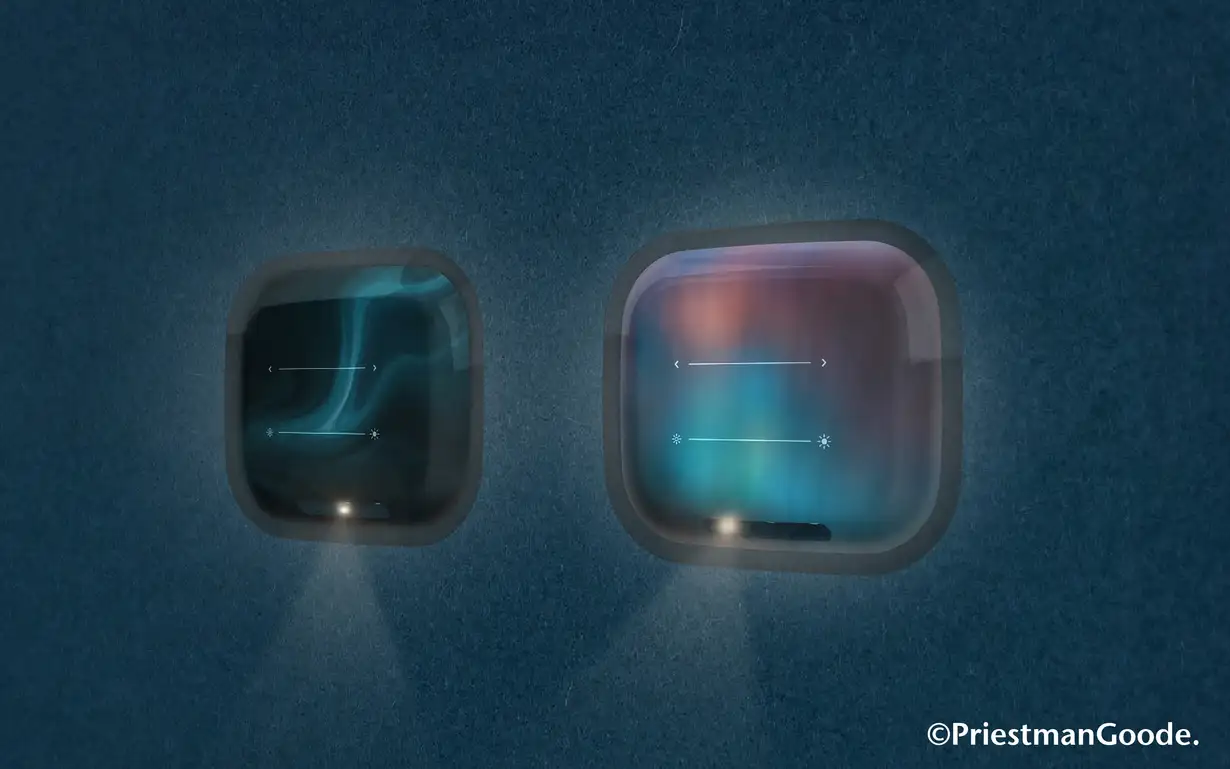 Find out more about the award-winning SCHOTT® Jade Reading Light and its unlimited range of design options.
Key features of the SCHOTT® Jade Reading Light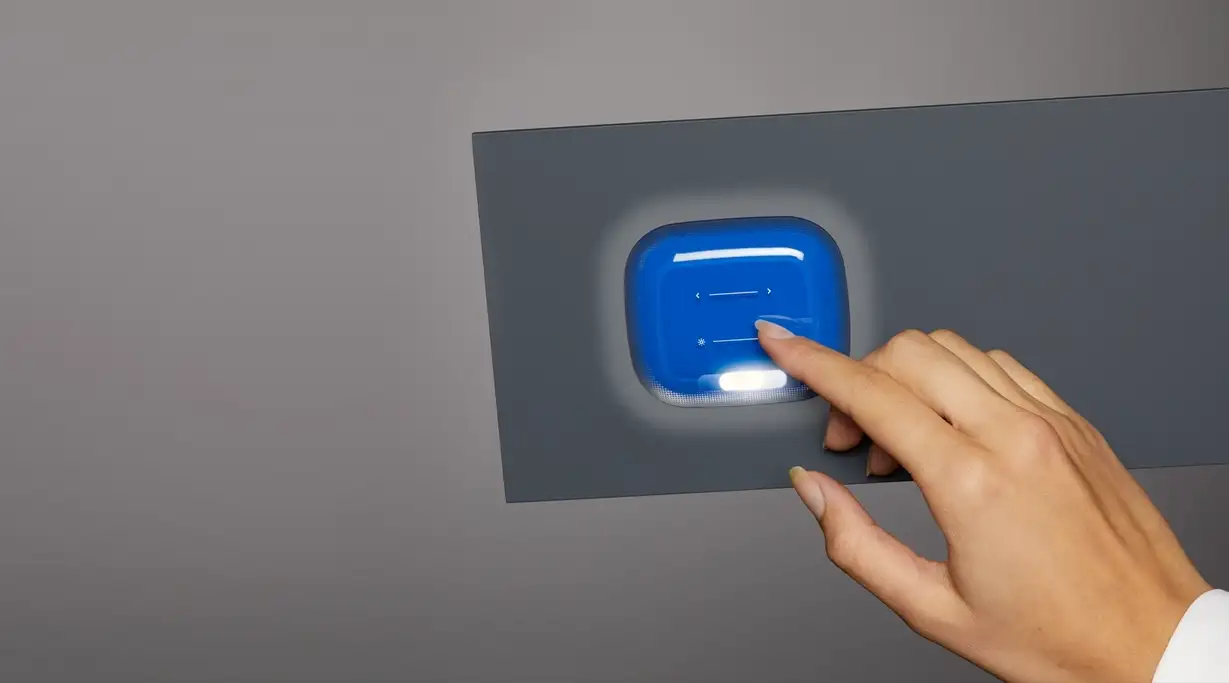 1/4
Touch-based operation
Passengers interact with the reading light by swiping, just like on their smartphone. The brightness and light beam can be adjusted individually, and even when the seat position is changed, the light beam automatically follows the seat.
2/4
Unlimited design options
Jade offers endless design creativity. Whether it's standard or metallic RAL colors, or imitations of stone, fabric or ornaments, any customized decor can be printed ­– even 3D effects can be added.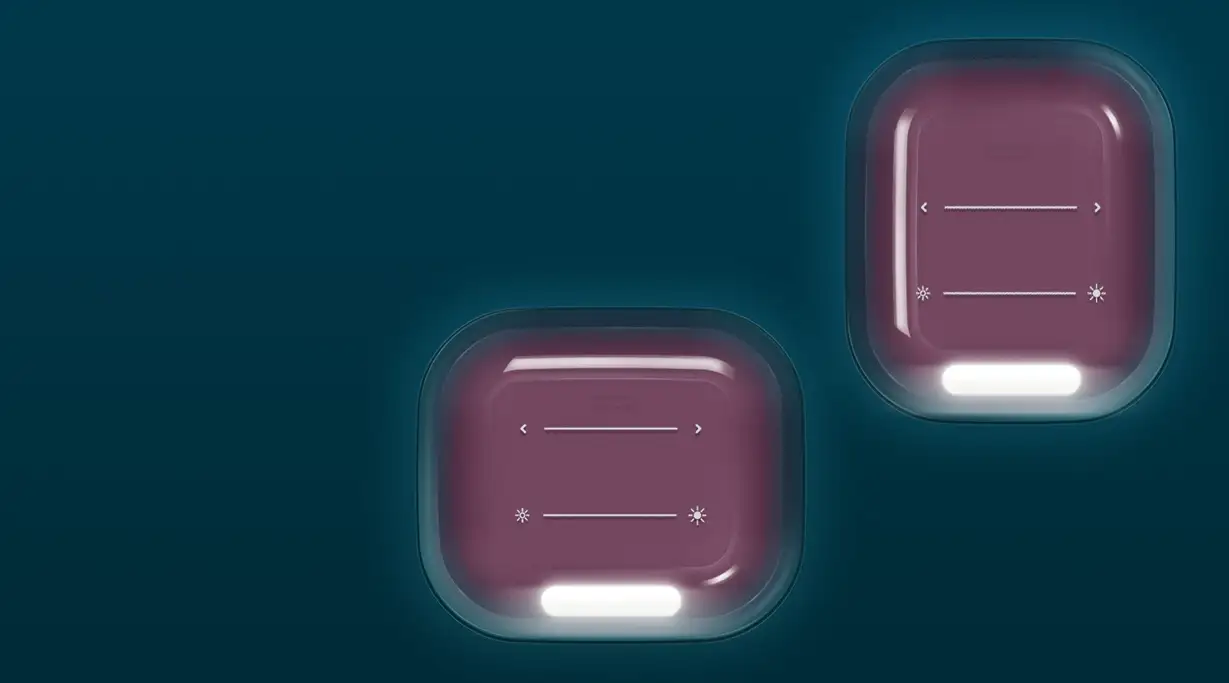 3/4
Portrait or landscape format
The Jade light is available in portrait format, as well as landscape. This offers designers and seat manufacturers increased flexibility in integrating the light into the overall seat design.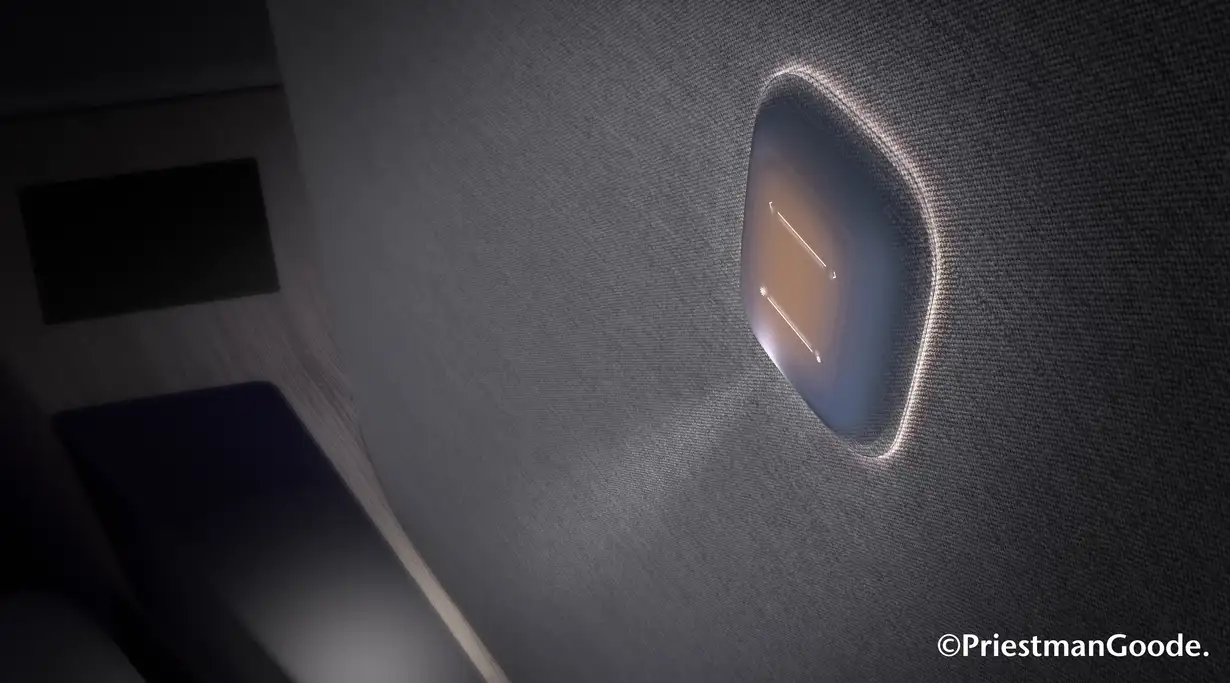 4/4
Functionality meets atmosphere
Jade offers a functional, classic reading light combined with an integrated ambient light to create a unique atmosphere for a premium economy, business or first class seat. It can also be linked to a wide range of seat and cabin scenarios.
More than design and function
The SCHOTT® Jade Reading Light offers the twin advantage of a sophisticated cabin lighting scenario and reduced work behind the scenes.
Holistic lighting scenarios
Integrable into all cabin management systems, automatically following the airline's requirements.
Easy to clean
Sleek and thin with a smooth surface, making it extremely easy and effective to clean. One wipe is enough.
Reduced maintenance
The monolithic glass surface replaces rotating and tilting parts, lowering maintenance and repair efforts considerably.