DURAN®
The versatility and robust properties of DURAN® glass makes it suitable for a broad range of applications. It's widely used across many areas of Industry and science for its high chemical and heat resistance, versatility and mechanical strength, while its stylish looks make it a favorite of architects the world over.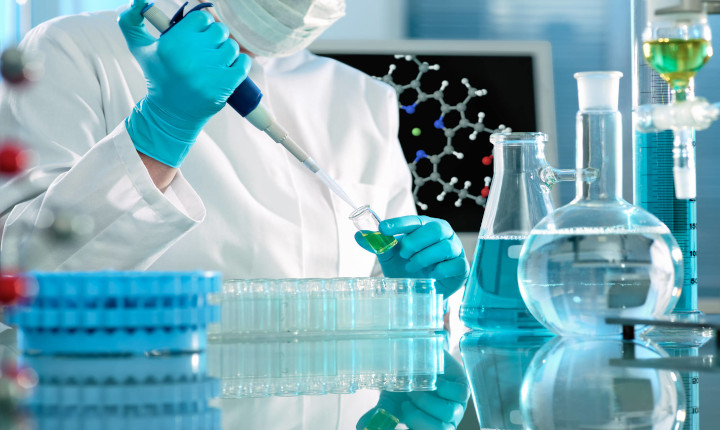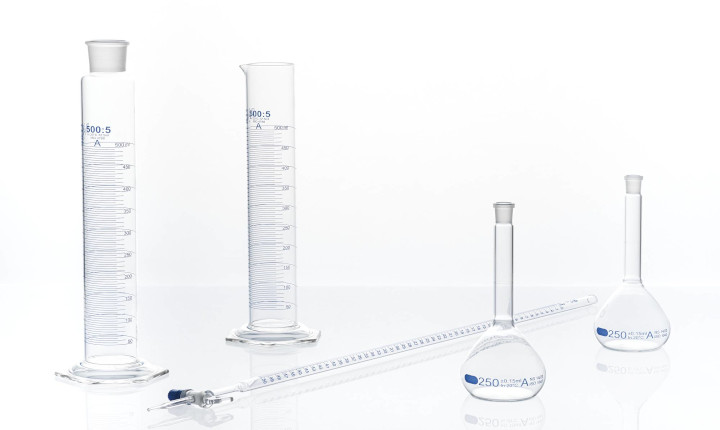 A champion in the laboratory
DURAN® has been an outstanding name in laboratory glassware for many years thanks to its high chemical resistance, geometrical accuracy, and non-flammable nature at high temperatures, while retaining impressive levels of transparency.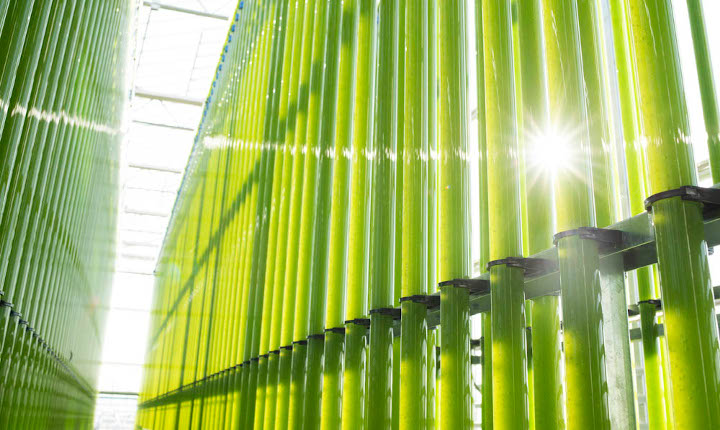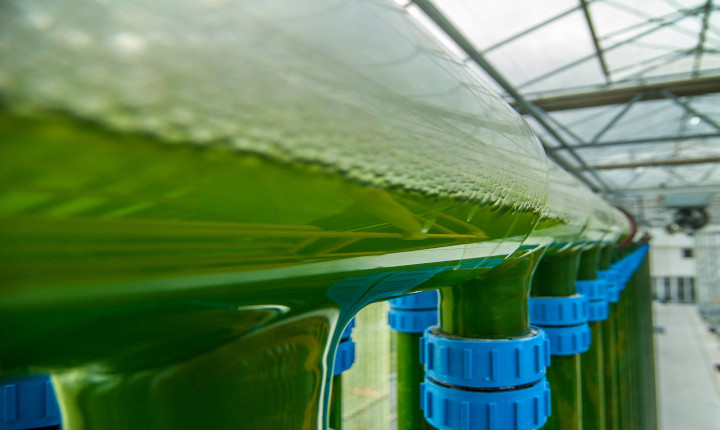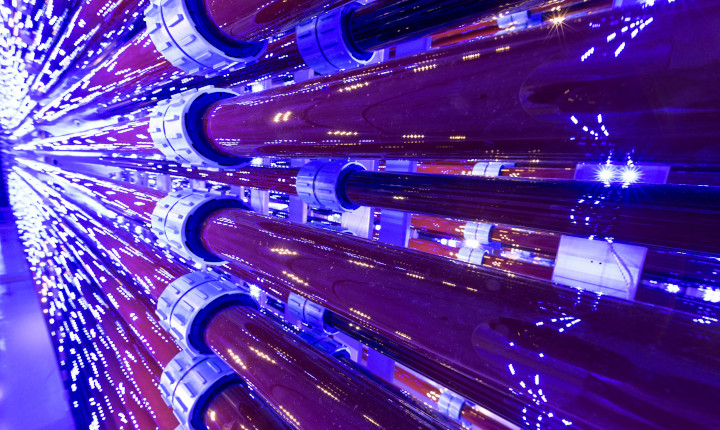 A helping hand for nature
Photobioreactors require glass apparatus with specific properties to facilitate the cultivation of algae in the fields of nutrition and cosmetics. DURAN® tubes, manifolds, u-bends and j-bends prove highly useful thanks to their strong, stable light transmission and thermal resistance.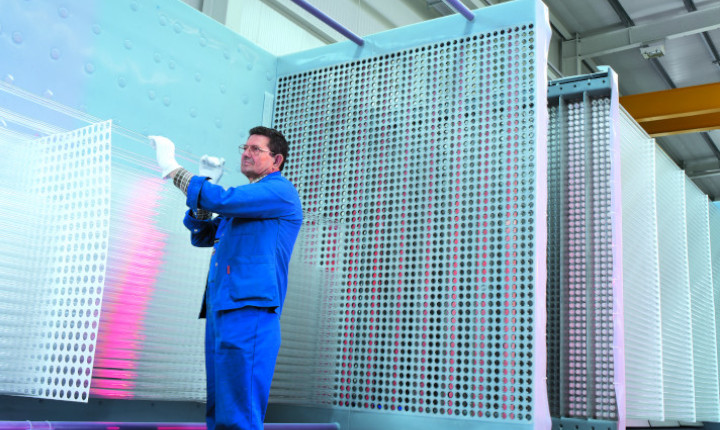 Heat exchangers and condensers
The transfer of heat between two or more gases is key to a range of industrial processes, and DURAN® glass is highly suitable due to its outstanding thermal shock and corrosion resistance. A key fixture in power stations and petrochemical plants, heat exchangers and condensers can also be found in air-conditioning and refrigeration units, as well as sewage treatment plants.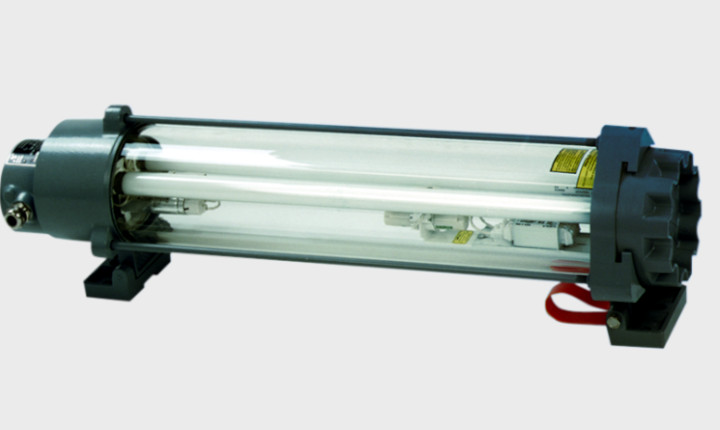 Explosion-proof lighting
The exceptional heat resistance of DURAN® makes it the ideal choice for lighting where there's a danger of explosion or similar dangerous reaction due to high temperatures. Its strong transparency and electrical insulation properties add to its suitability.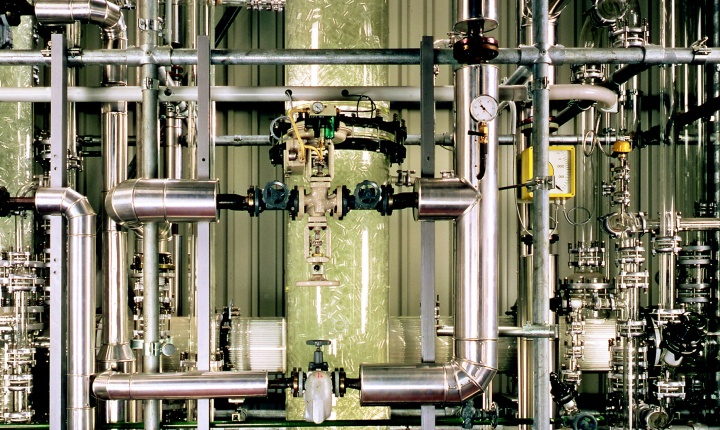 The right chemistry
The geometrical precision and high chemical resistance of DURAN® glass tubing make it a popular choice for the equipment used in industrial chemical plants. Its high resistance to corrosion caused by water, acids, saline solutions, alkaline solutions and organic substances give it the stability required for these harsh chemical environments.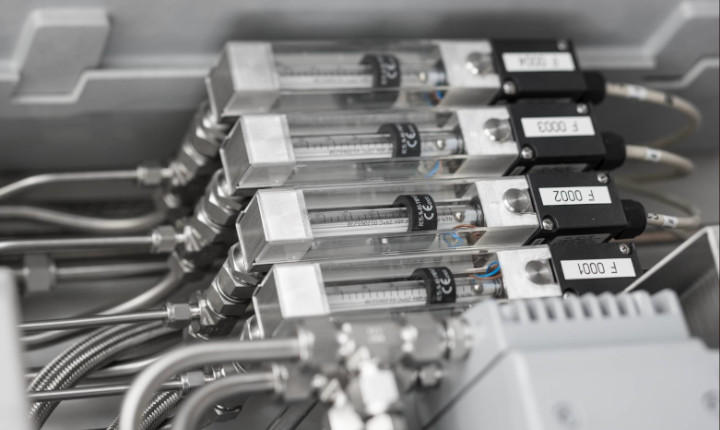 Sight glasses for extreme conditions
The operation of tanks or boilers can depend on sight glasses that enable observation of the liquid levels within. However, strong pressures and high temperatures require a glass with exceptional heat resistance and mechanical resilience, as well as stable properties to ensure reliable operation. DURAN® provides the solution to all these challenges.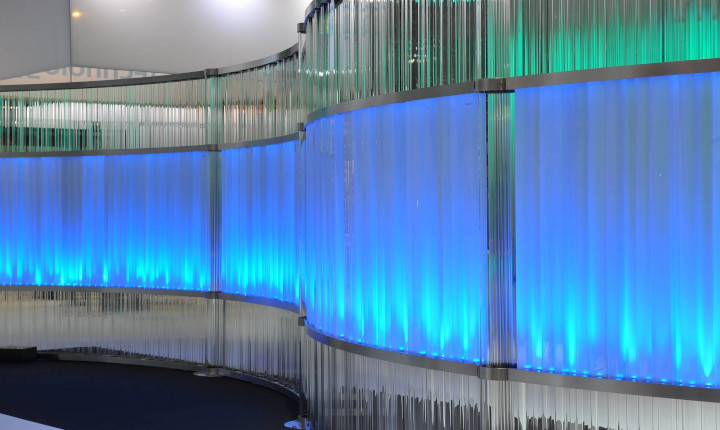 Attractive and functional architecture
The mechanically rugged nature of DURAN® means it can be used in architecture as an attractive and stylish feature in both exterior and interior designs. When combined with creative lighting, it can result in a truly stunning effect that doesn't compromise on safety or functionality.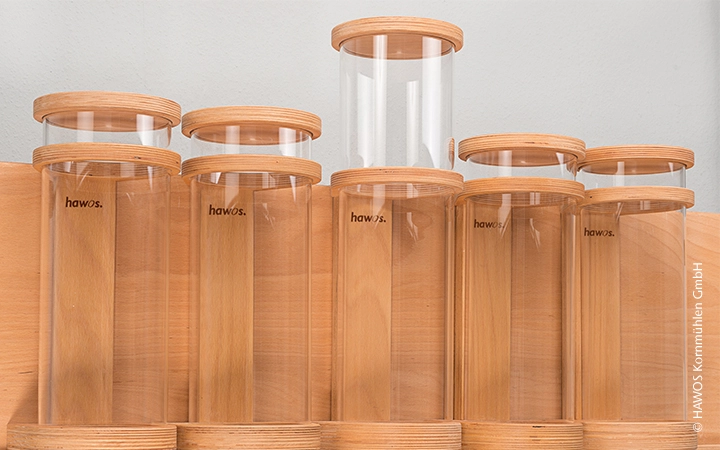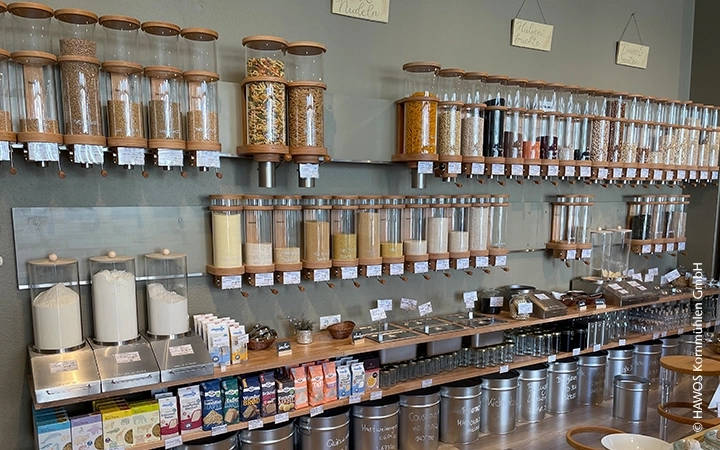 Food dispensers
DURAN® glass tubing is ideal for food dispensers, which are becoming increasingly popular in the retail environment. As well as glass tubing presenting the food attractively, its high geometrical accuracy offers tight tolerances that also make it suitable for the storage of liquids. Scratch resistant with easy cleaning, the glass is highly robust and suitable for direct contact with food (certified).