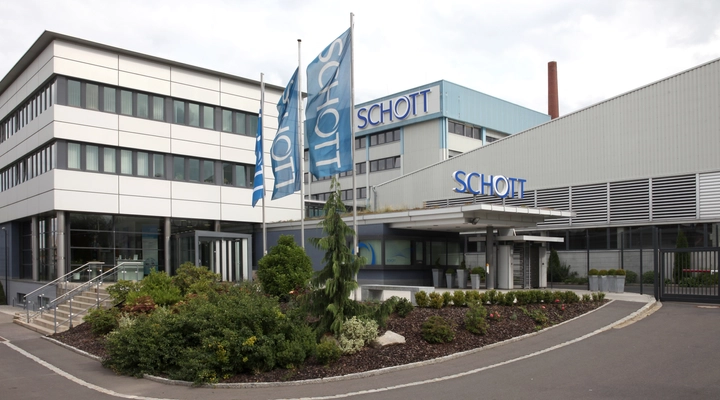 SCHOTT Mitterteich
SCHOTT's plant in Mitterteich, Germany, is our global hub for the research, development and production of specialty glass tubing, as well as the headquarters of our Tubing business unit.
The center of a global glass tubing industry
As the headquarters of Team Tubing, SCHOTT Mitterteich is the center of our worldwide glass tubing network, producing components for a vast range of applications that make all our lives safer. We are the number one international company for glass solutions and supply glass tubing to many of the world's high-tech markets, such as fire protection, automotive safety, and medical packaging.
1,350
The amount of people that work at Mitterteich.
1882
The year glass was first melted at Mitterteich.
60+
The different types of glass produced at Mitterteich.
50+
The number of apprentices at Mitterteich.
Markets and applications
With production sites in Europe, South America, and Asia, and a manufacturing capacity of more than 190,000 tons, SCHOTT is one of the leading manufacturers of glass tubing worldwide. We offer glass tubes, rods and profiles that serve international growth markets such as industrial and environmental technology, pharmaceuticals, and electronics with tailor-made products and services.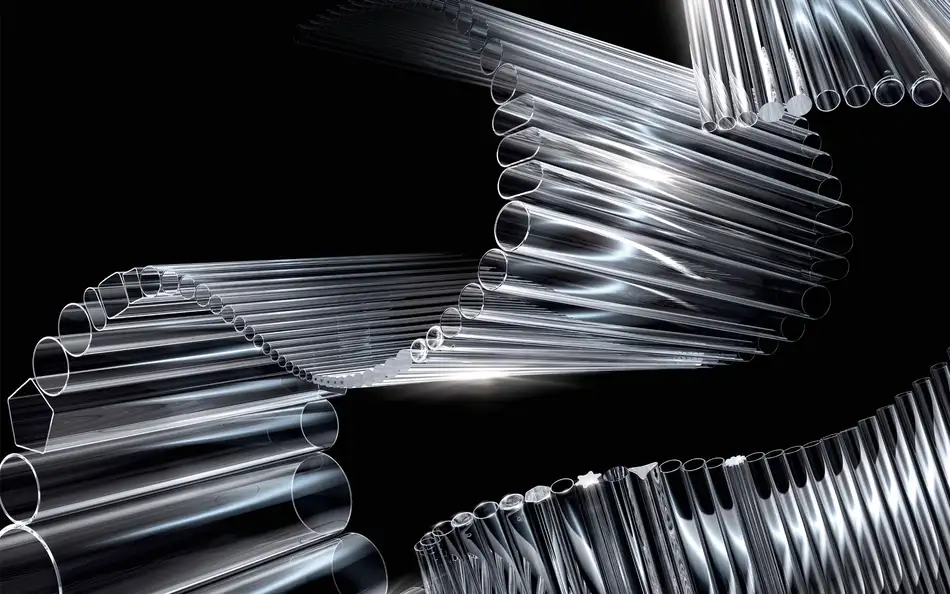 Products
SCHOTT's Tubing business unit provides a large portfolio of products in a broad variety of dimensional and cosmetic specifications in a choice of over 60 different glass types. With a standardized production process and a global quality assurance system, brands such as FIOLAX®, DURAN®, CONTURAX® and AR-GLAS® are highly respected all over the world.

Alongside a range of tailor-made consulting and services, from material selection and feasibility studies to product development, our glass experts are available to share their extensive knowledge and experience in the areas of production, post-processing, and the final application of glass tubing and rods.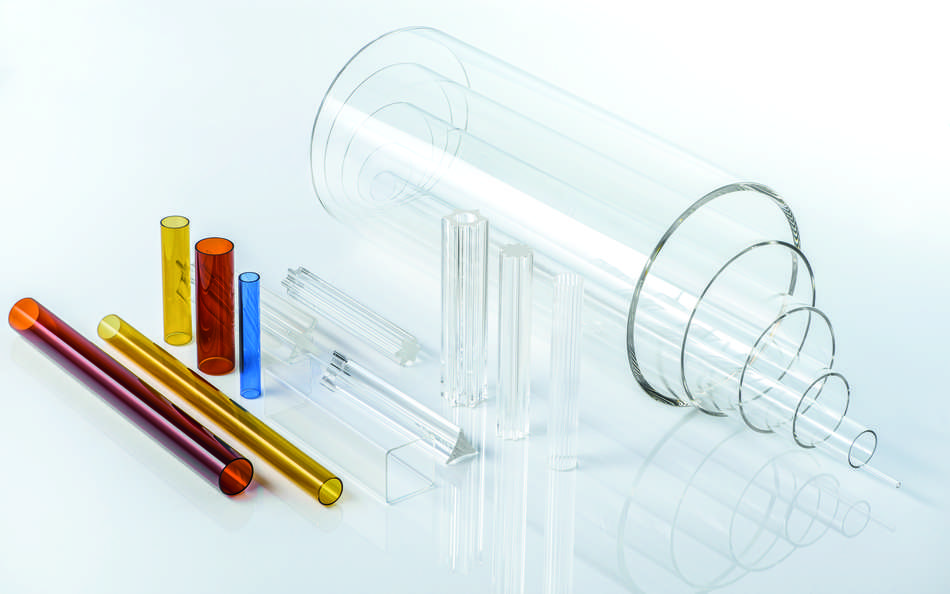 A beautiful blend of traditional and modern
Located between Bohemia and Bavaria, Mitterteich is surrounded by gentle hills, clear streams, and acres of forest, making this historic town highly attractive to fans of the outdoors – as well as glass. The glass industry has been thriving in Mitterteich for centuries, and now SCHOTT has transformed this traditional knowledge into a high-tech business that has a key role in many industries around the world.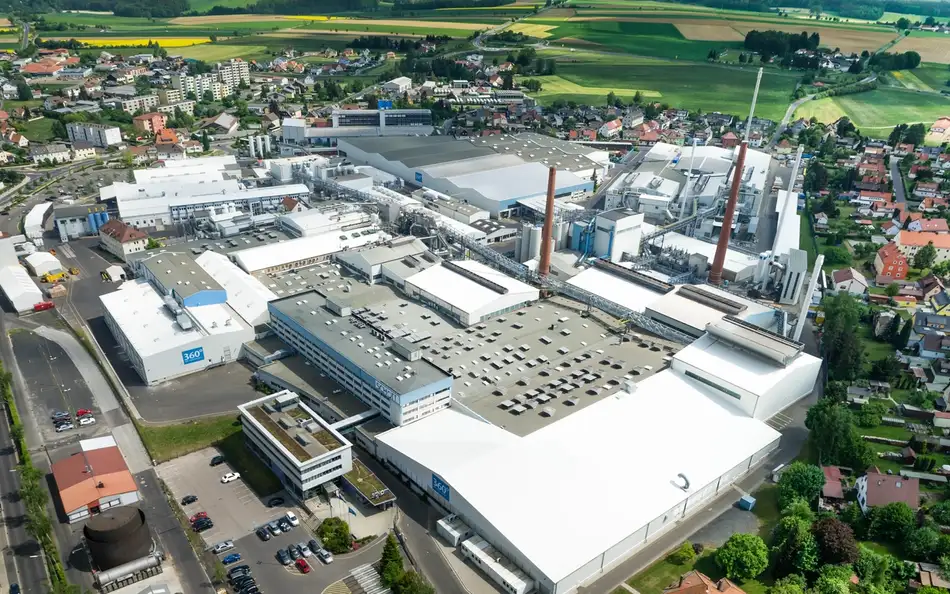 Contact us
To find out more about SCHOTT Mitterteich and our work there, please fill out our contact form.
Get in touch