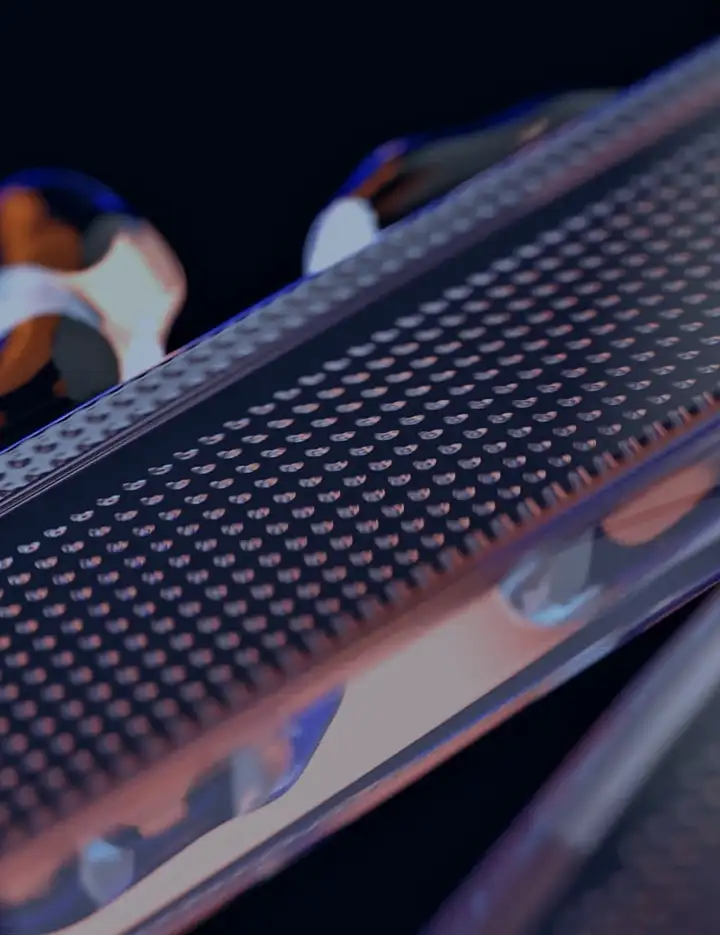 NEXTREMA® - High-tech material for challenging applications
Discover the advantages of NEXTREMA® glass-ceramics for mechanical engineering and specifically as infrared (IR) heater cover:
Protection of heating elements
Stable performance in corrosive environments
Easy to clean surface
Homogeneous heat distribution & reduction of hot spots
Download whitepaper
Leveraging infrared heating technology
Improving performance and reducing costs are critical success factors for all kind of processes throughout mechanical engineering. NEXTREMA® is a versatile glass-ceramic material platform combining different technical properties to enable successful solutions in machineries and plant engineering i.e. for display equipment manufacturing or in infrared (IR) heating applications. The process inert material is the perfect match for inner lining, infrared heater cover, or carrier plates especially in high-temperature environments (for example inline or batch furnaces) where other materials such as plastic, conventional glass or metal show their limitations. Especially for IR heaters, the glass-ceramic material platform offers a broad range of options for different needs, such as protective heater cover against impacts or for more even heat distribution.
High operating temperature
Temperature resistance and reliable material strength up to 950°C
Near-zero thermal expansion
NEXTREMA® barely expands under fluctuating temperature conditions
Thermal shock resistance
Enduring abrupt temperature changes up to 820°C
Wide transmission spectrum
Six transmission curves for in the range of visible light and infrared radiation
UV protection
All six NEXTREMA® types block ultraviolet rays
Surface resistance
Chemically resistant to acids, bases and corrosion (according to ISO 719, DIN 12116, ISO 695)
Process inert
No undesired interaction with the process environment
A match for industrial applications
Especially in mechanical engineering, requirements become increasingly demanding, intervals become tighter, and processes need to be constantly optimized and refined. NEXTREMA® has proven its reliable performance in different application fields and use cases.
Heater cover
Due to its process inertness, its dedicated transmission and its near zero thermal expansion NEXTREMA® perfectly matches the requirements of an industrial infrared heater cover. No matter if you want to dry car paint, mold plastic containers, or dry food with IR heating – our glass-ceramic is the material of choice.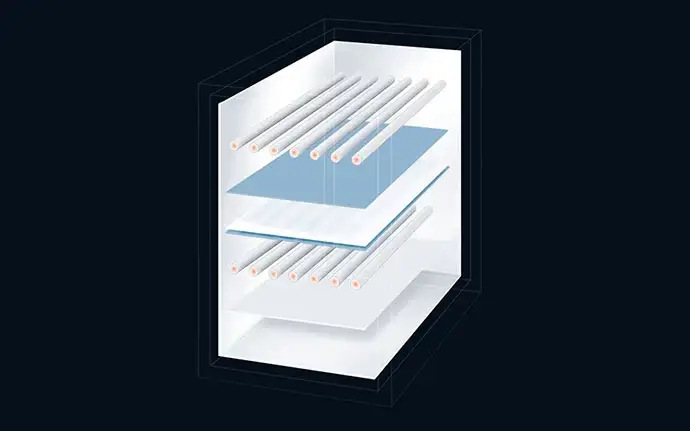 Carrier plates
When your products – for example displays or solar panels – run through a high-temperature process, NEXTREMA® is ideally suited for the use as a carrier plate: its near zero thermal expansion enables rapid heating and cooling while its high mechanical strength guarantees that the carried objects keep their shape.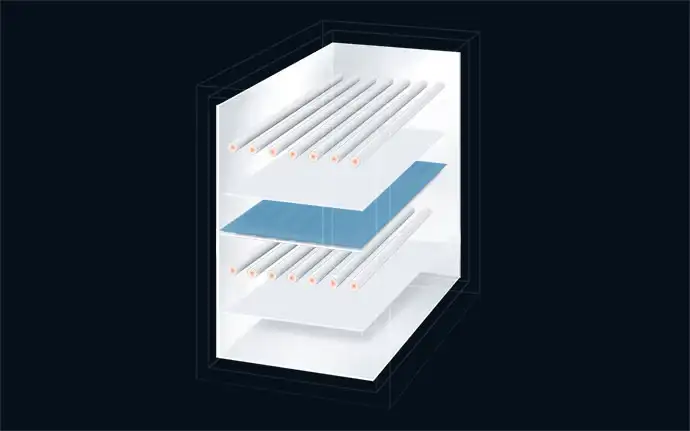 Inner lining and insulation
Two types of NEXTREMA® show a very low transmission in the IR range – leading to good insulation in high temperature processes and saving you energy costs. At the same time our glass-ceramic is process inert, withstand temperatures up to 950°C and is easy to clean.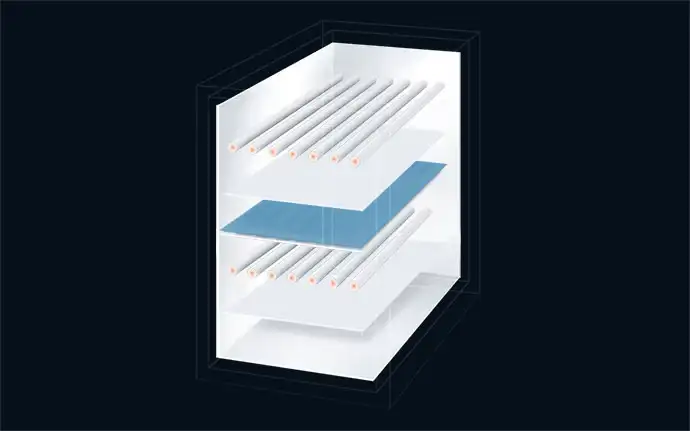 Viewing window
One NEXTREMA® type perfectly suits an application as a viewing window. Not only because it's transparent, but also due to its optional infrared reflective coating, that reflects radiation back into the chamber. Not to forget the material's continuous heat resistance and its non-porous surface which makes it easy to clean.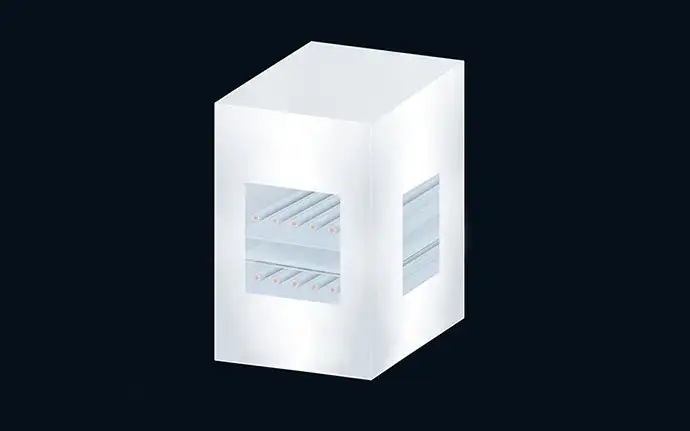 SCHOTT is a leading international technology group in the areas of specialty glass and glass-ceramics. With more than 130 years of outstanding development, materials, and technology expertise we offer a broad portfolio of high-quality products and intelligent solutions that contribute to our customers' success. As our capabilities are expanding day by day, your products can benefit from our broad know-how in the glass industry and beyond. We offer different application services, and IR measurements in our SCHOTT laboratory, comprising temperature homogeneity, maximum temperature, and temperature-time curve measurements to support you in finding your perfect solution. As a real multi-talent, NEXTREMA® demonstrates what makes glass-ceramic a groundbreaking and unique solution, particularly in high-temperature environments.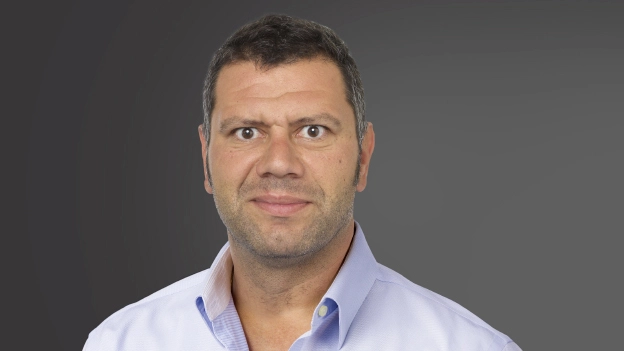 At SCHOTT, we love collaboration. That's why our main goal with NEXTREMA® is to work closely with our customers and strive to find tailor-made solutions for our NEXTREMA® clients.
Jumpmark - download whitepaper
Leverage infrared (IR) heating technology
Our whitepaper "Leverage infrared (IR) heating technology" describes how NEXTREMA® glass-ceramic supports homogeneous heat distribution and reduces hot spots.