Because human health matters: The Pharma Code
We believe that human health is more than physical health. It also includes a general sense of well being, of connecting with people and making time to spend distinct moments with those who are important to us.
Discover the world of SCHOTT
Win the Pharma Code and find out what's behind it. Along the journey every player has the chance to explore the SCHOTT universe. Be excited!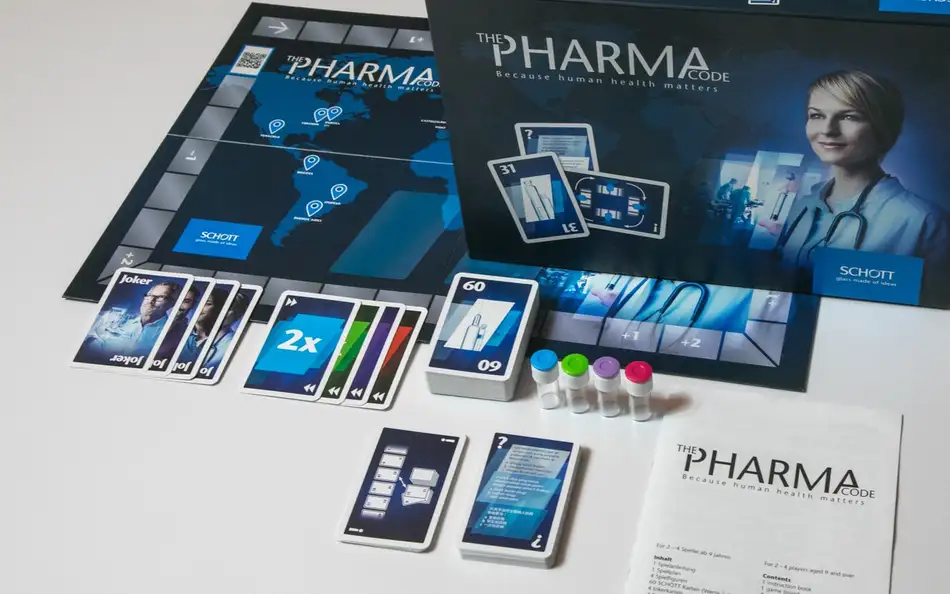 Want to know how to play?
Download the rules of The Pharma Code
Did you know?
Instead of the standard game pieces, you may use your personal set of SCHOTT vials to master The Pharma Code. As with all game pieces, please remember that small items are not suitable for children under 36 months, due to choking hazard.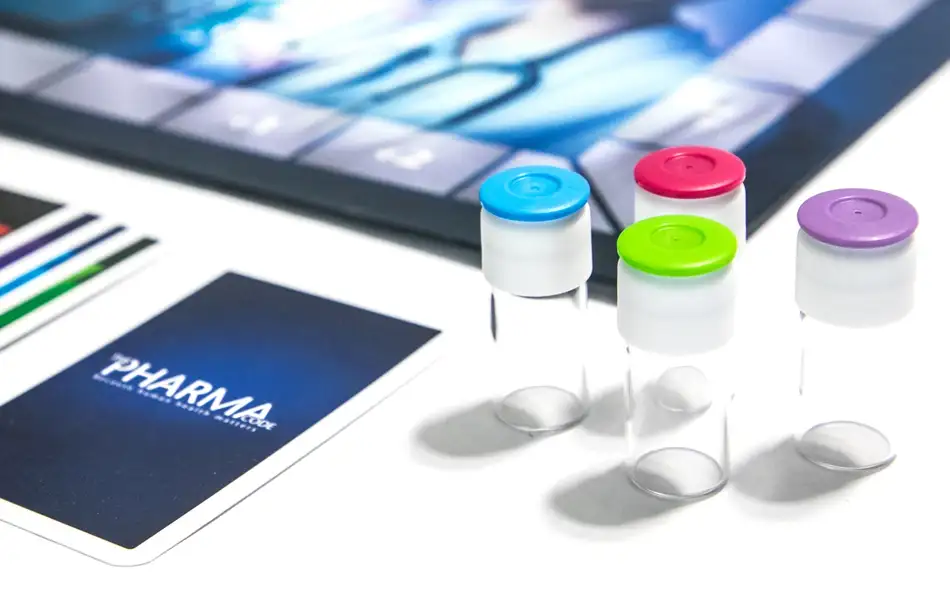 How to play The Pharma Code with children
Do you feel like the questions are to hard if you play the game with your children? You can always skip the question cards for them and allow them to use their extra steps right away.