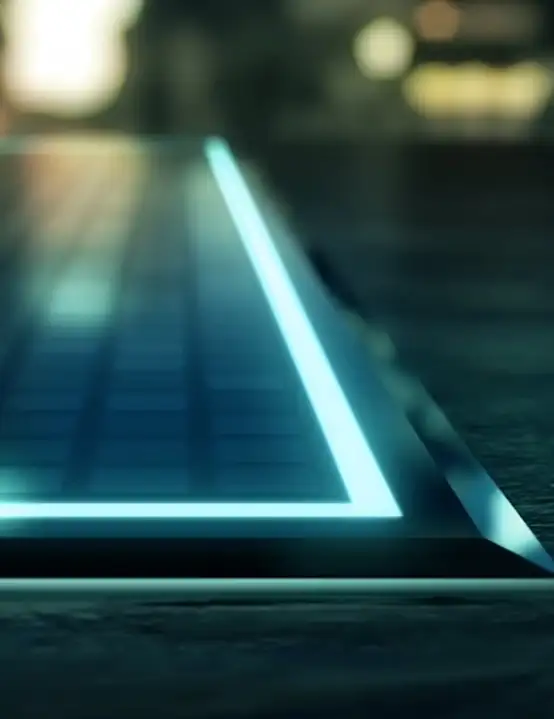 We help you to advance your design visions
SCHOTT CERAN® has been part of the world's kitchens for more than 50 years. And our brand has been inspiring cooks, designers and customers like you over all this time by envisioning what's possible.
Join us for our Supplier Workshop
SCHOTT CERAN® expands the possibilities with technology that thinks ahead, making everything easier and brighter for today's cooks.
We work with your team at LG to bring advanced technology and creative ideas to the kitchen. The next big idea is always on our front burner, and we're ready to support you in getting new products to market.
The future is luminous and fascinatingly beautiful!
Our CERAN EXCITE® glass-ceramic cooktop won an AWE "Best Innovation" Award in 2021 and an iF Gold Award in 2019. We've also just launched CERAN Luminoir™, a deep black cooktop panel that can be illuminated by bright colors, and is adaptable to gas, induction and electric radiant appliances.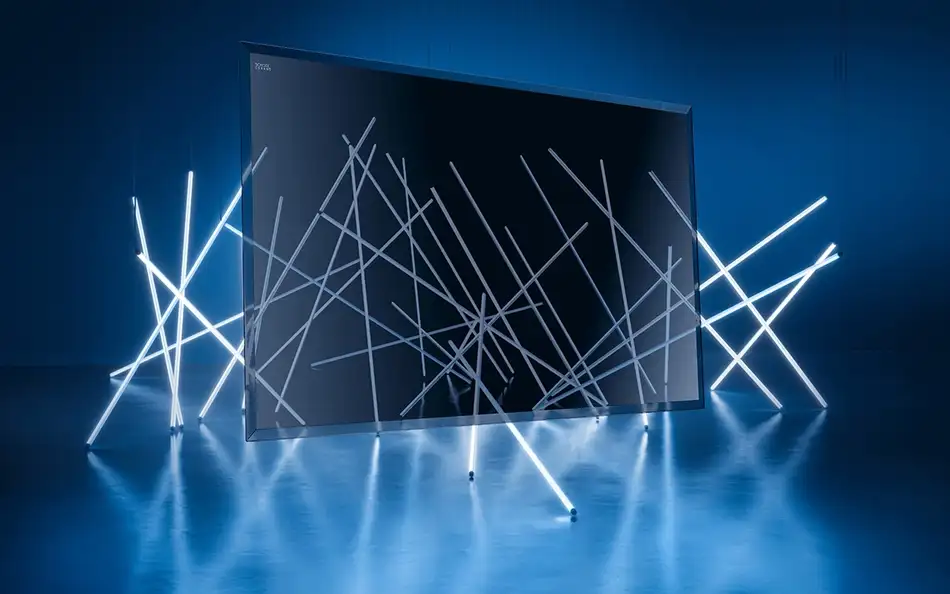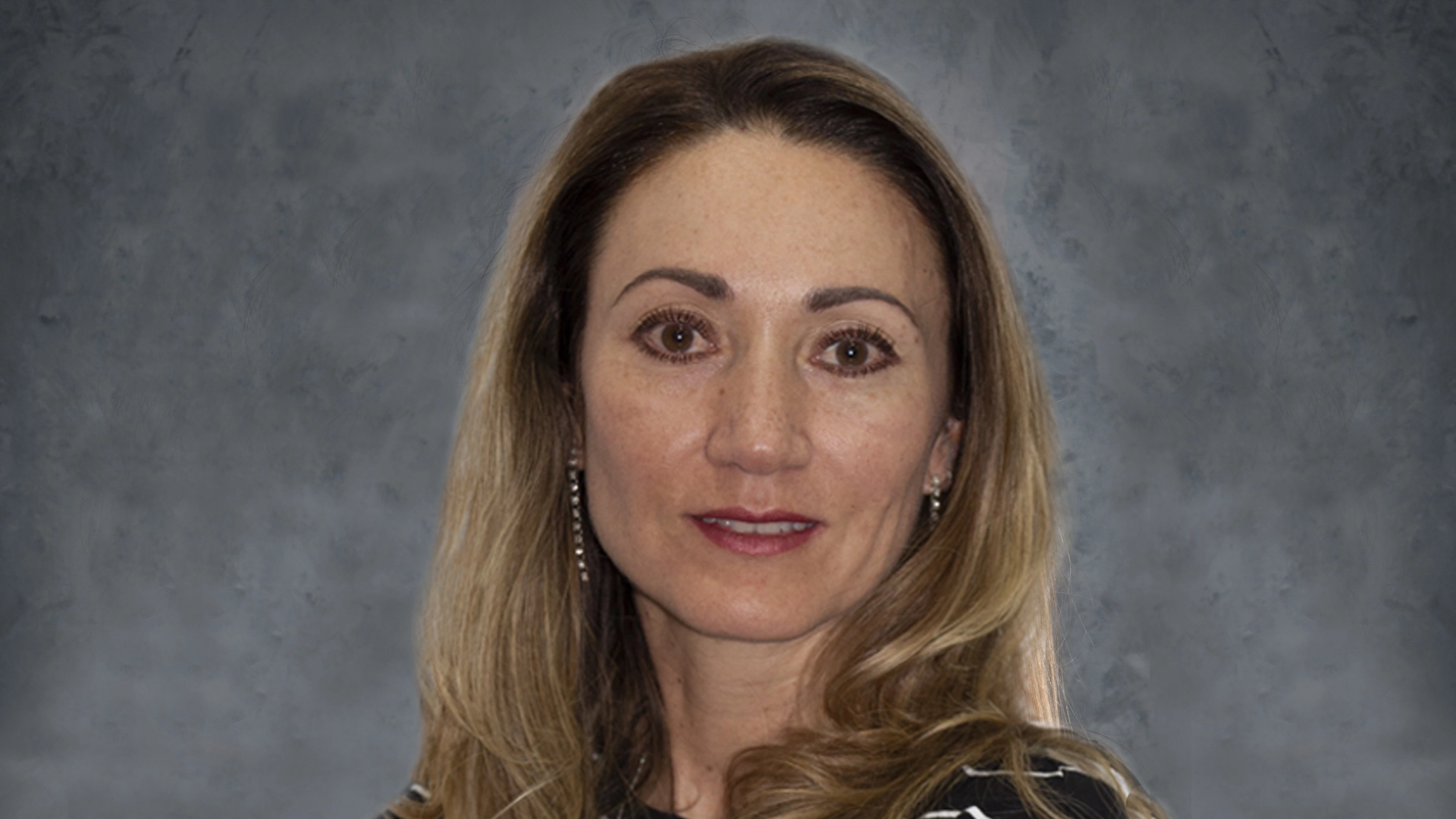 Our team is eager to hear about what LG® has planned for high-tech cooking. I hope you'll join me for our Supplier Workshop coming up soon!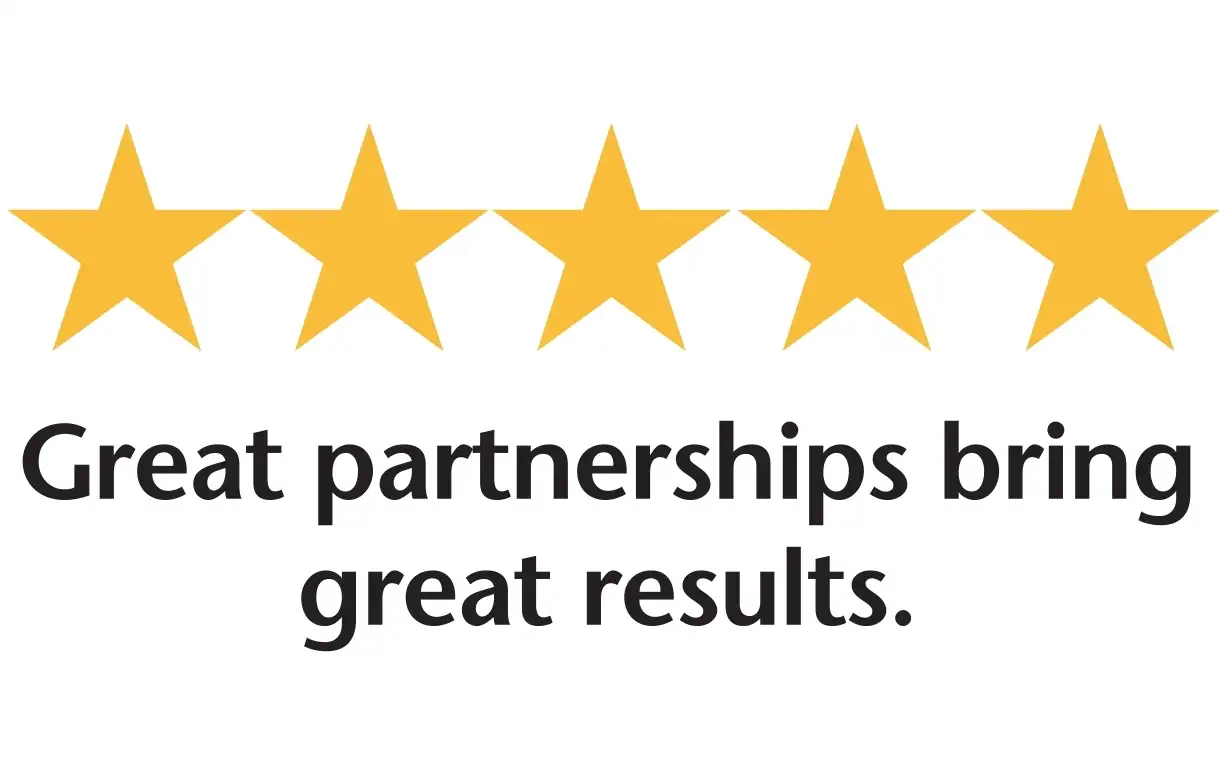 Let's keep the momentum going
A strong partnership means more possibilities for your business. Looking forward to talking with you about innovation and growth!