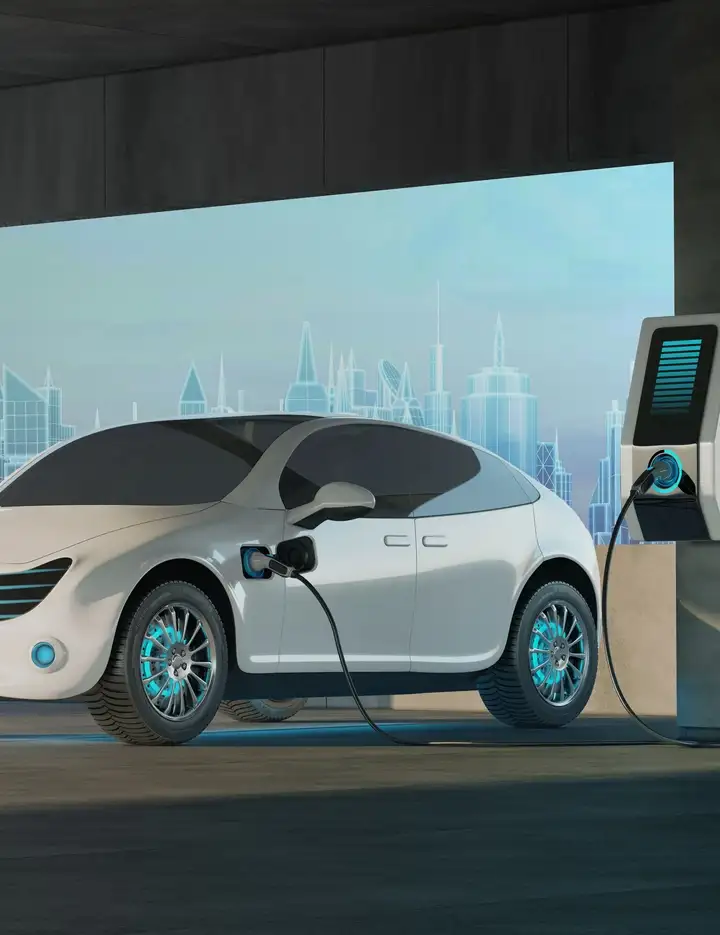 Glass Panels for EV Chargers
Discover a huge variety of design options of glass panels for charging stations and wall boxes.
CONTACT US
Glass panels for charging stations and wall boxes
With the transport sector being transformed to electric power, there's a huge demand for charging points for electric vehicles (EV). SCHOTT glass panels for charging stations and wall boxes for both homes and businesses provide simple, effective operation and a wide range of design options.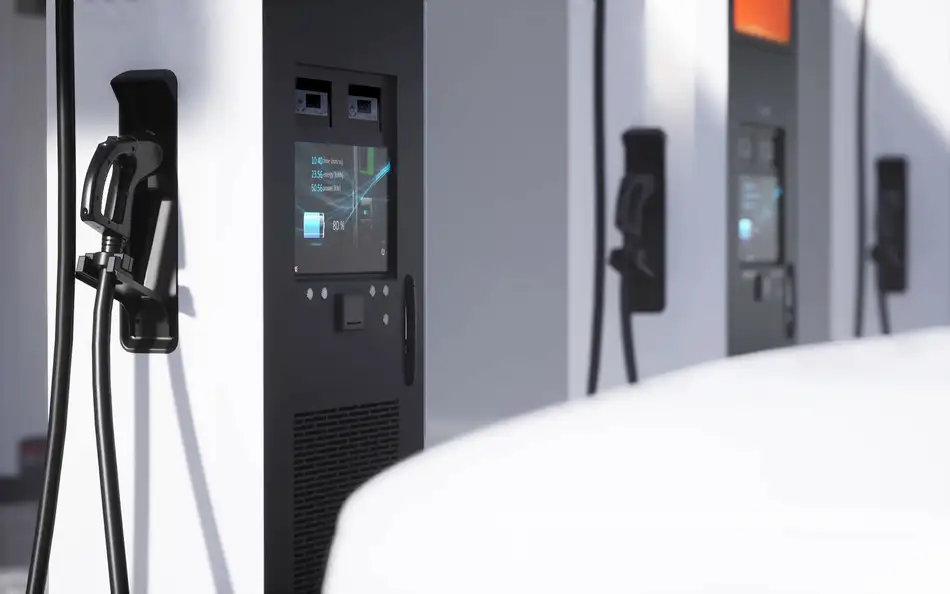 Glass control panels designed for the future
The success of electric vehicles depends on reliable charging points that offer intuitive operation and informative displays, as well as attractive design and a tough, weather-proof exterior. The high mechanical and chemical resistance of SCHOTT glass panels give them a long-lasting quality, while a range of design options gives manufacturers the freedom to create unique control panels and displays. These options include a choice of surface finishes, tactile feedback and haptic effects, semi-transparent printing for bright-light effects, and circuits printed directly onto the glass.
Glass design options for e-charging stations
Corner and edge profiles for an individual look
Our glass control panels have a range of corner and edge profiles to give your EV charger a unique look. These options include standard round edges, flat, matt, or polished edges, and up to four sides of beveled edging. We also offer special edge grinding for flush assembly of the glass into frames.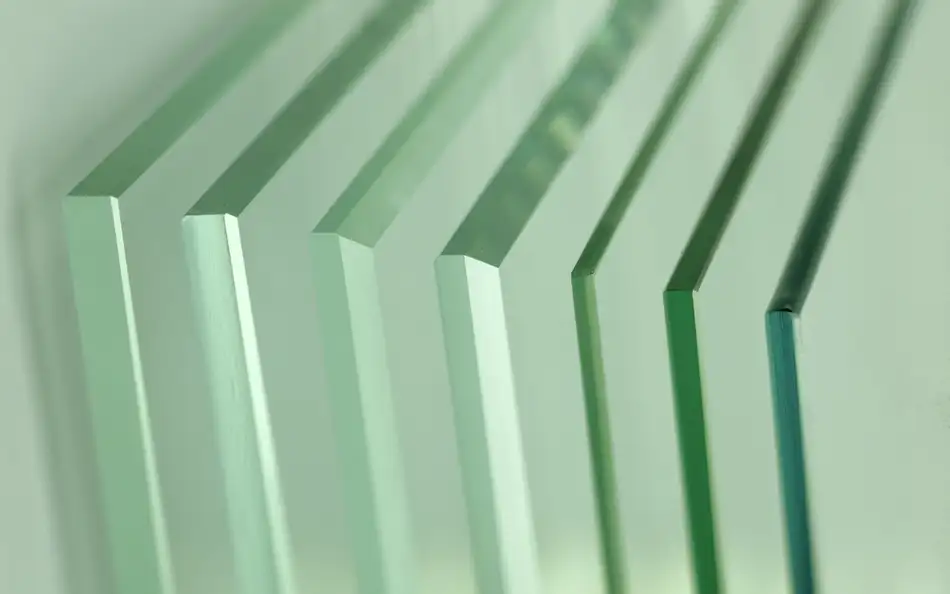 Printing effects for unique designs
We offer a wide variety of multicolor printing effects for a unique design, including metallic, matt, mirror, semi-transparent, and haptic effects, plus front and back printing on the same panel. The use of highly durable ceramic inks ensures exceptional chemical and scratch resistance.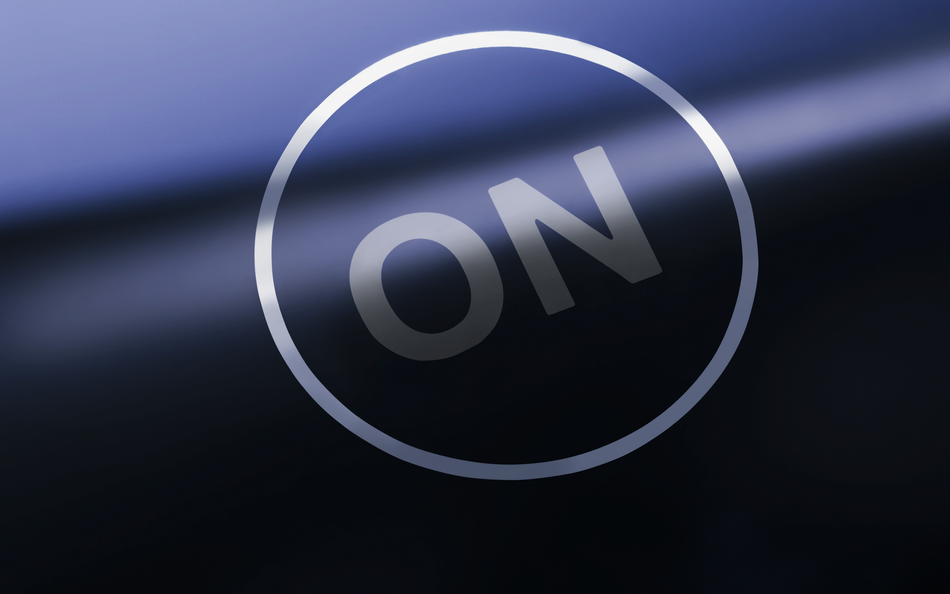 Features for smooth glass-user interfaces
The interaction between charger and driver is crucial for its success, and we offer a number of features to improve this. These include IR transmissive colors for non-contact operation, SCHOTT® Smart Touch for haptic feedback, dead front effect printing that only shows symbols and displays in the 'on' mode, and circuits printed directly onto the glass for easy connection to electronic components for touch control functionality.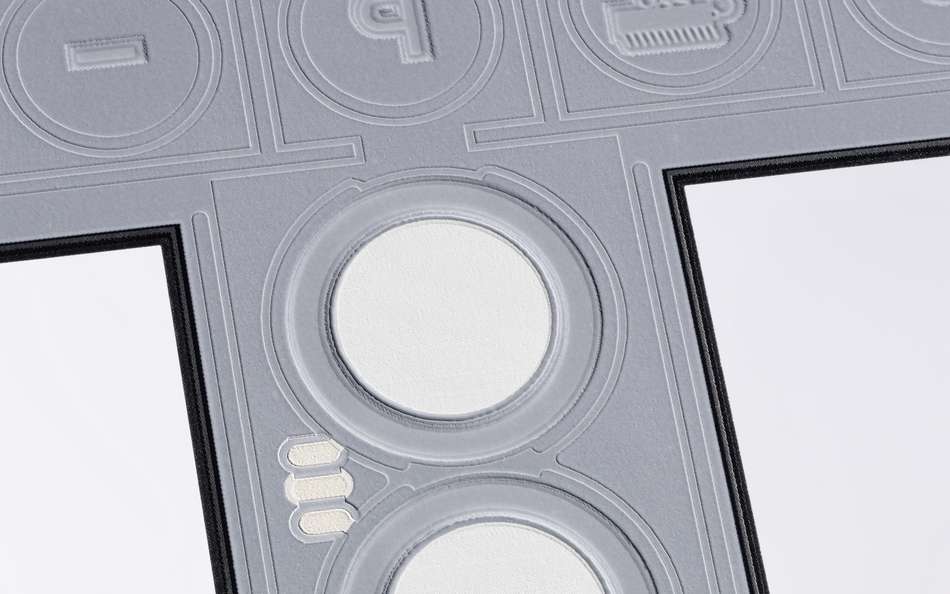 Advantages of SCHOTT Glass Panels for EV Chargers
A vast range of design features, superior material quality, and a number of options for human-machine interaction (HMI) make SCHOTT glass the smart choice for EV charger control panels.
Design options for every charger
From innovative printing techniques to haptic feedback and dead front effects, we give manufacturers the ability to design unique and intuitive control panels and displays.
Long-lasting quality
With high mechanical and chemical resistance, and no visible aging effects, our glass panels deliver reliability and durability over the entire lifetime of the device.
HMI capability
We understand the importance of trust in the interaction between human and machine, and our HMI solutions offer highly effective haptic feedback.
Contact us for glass display solutions
If you would like more information about our range of glass display solutions for EV chargers, please contact us.