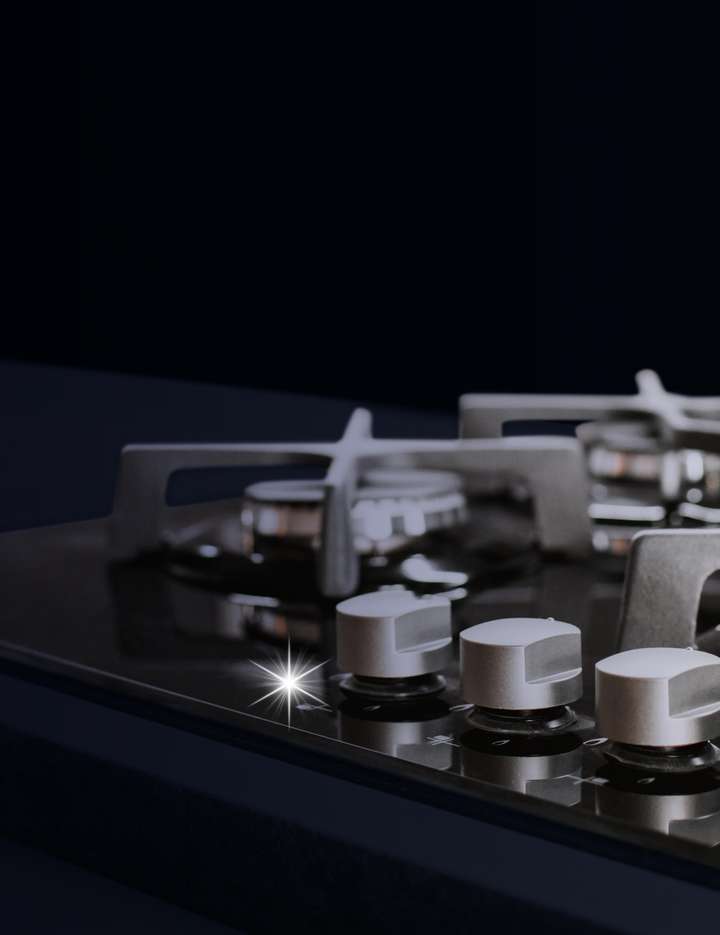 SCHOTT® CleanPlus coating for cooktops
Benefits for end consumers:
• 96% easier to clean
• No need for cleaning agents
CONTACT US
57% of end consumers are dissatisfied or moderately satisfied with the cleaning properties of their cooktop!*
Do quotes such as "A self-cleaning hob would be brilliant" or "I want a cooking surface that is still stylish and aesthetic after five years" seems familiar to you? *Source: Client Study, SCHOTT.
Easy to clean is one of the most important things to me!*
SCHOTT® CleanPlus coating has improved cooktop cleaning by making it 96% easier compared to a standard glass hob.
Discover how SCHOTT® CleanPlus makes cleaning your cooktop simple, year after year.
Benefits of SCHOTT® CleanPlus coating
96% easier to clean
compared to an uncoated glass cooktop.
High temperature resistance
Able to withstand temperatures above 250 ºC.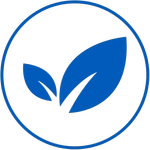 Sustainable solution
No harsh cleaning agents required, just a damp cotton cloth.
Absolute invisibility
100% transparency perfectly matches and protects every design.
Mold-resistant
Anti-mold effect according to ASTM D 3273.
Fully certified for maximum protection
Environmental and health authority standard

SCHOTT® CleanPlus does not affect the taste or smell of food and meets §31 (1) of German Food and Commodity Goods Law (LMBG) and §8 of Commodities Ordinance (BGVO).
Acceptance test procedure

Test procedures for checking mechanical, chemical, and thermal properties available for setting up internal acceptance test in your laboratory
REACH, RoHS compliance

SCHOTT® CleanPlus coating fully complies with all REACH and RoHS regulations.
Anti-mold

Glass coating shows an anti-mold effect in the ASTM D 3273 test (Test Report/EPH Inst).
Cleanability

SCHOTT® CleanPlus significantly reduces the effort required for cleaning by 96% and prevents damaging chemical reactions between the glass substrate and liquids such as oil and coffee.
Contact us
If you want to find out more about SCHOTT® CleanPlus easy to clean coating, please fill out the form and we'll be in touch.