CONTURAN®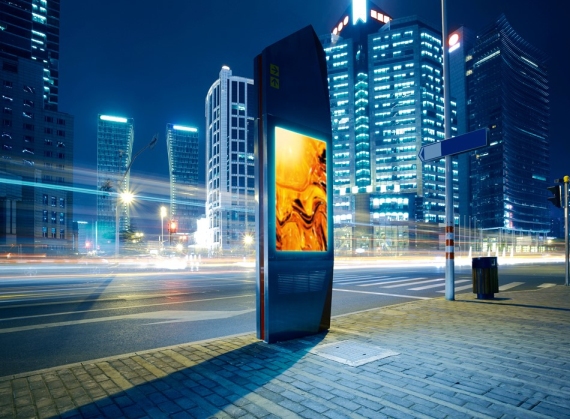 CONTURAN® is an anti-reflective glass with an optical interference coating on either one or both sides. SCHOTT developed a coating design that prevents optical reflections that result at the glass air passage. CONTURAN® enables almost invisible protection for many applications with the same highest light transmission and a high color rendering index combined with long durability and suitability for daily use.

The dimensions given are usually net dimensions without dipping edge. The gross dimension is supplied including the dipping edge.
Advantages:
Reduction of irritating reflections below 1%
High transmission (>98%) and increased contrast
High abrasion resistance and chemical stability extends its lifetime, makes it hardly vulnerable and easy to clean
Appears to be invisible and neutral in color, yet enables perfect viewing
Can be adapted by applying UV or IR protection and DARO easy-to-clean / anti-fingerprint coating
| | Glass type | Article | T | L | W | sqm. | Sides coated | Reflect. Color | Process. Opt. | Cont./Box (pcs.) | Cont./Box (sqm.) | |
| --- | --- | --- | --- | --- | --- | --- | --- | --- | --- | --- | --- | --- |
General Description
SCHOTT CONTURAN® vs. conventional Float Glass
Conventional float glass reflects approximately 8 % of incident light. This results in undesirable reflections.

CONTURAN® glass reduces reflections in the visible spectrum to under 1% and thus allows for an unadulterated view of art.
Coating durability
SCHOTT makes an enormous technical effort to provide a nearly reflection-free view: CONTURAN® anti-reflective glass is dip-coated using the sol-gel process.

All products have passed the following tests:
- copper chloride acetic acid spray test
- sliding abrasion with Taber Abraser process
- adhesive tape test
- alcohol rubbing test
- stylus test