CONTURAX® and CONTURAX® Pro
Many public and industrial applications of CONTURAX® glass tubing require strength and safety, as well as clarity and geometrical accuracy. SCHOTT's unique CONTURAX® Tough variant provides the protection to give our customers the confidence to use stylish glass tubing for architecture and lighting projects.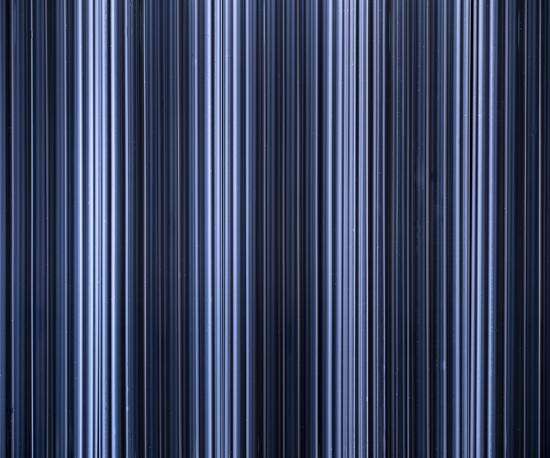 CONTURAX® Tough
CONTURAX® glass tubing is widely used in the design of partition walls and lighting, with its profiled nature combining interest and beauty for interior and exterior design. CONTURAX® Tough adds strength and resilience to these advantages, with an exclusive inner surface polymer coating that significantly improves safety.
CHARACTERISTICS

As the name suggests, CONTURAX® Tough is highly durable, with the polymer coating maintaining the form and integrity of the profiled glass tube in the event of breakage. This provides protection against glass splinters and shards – essential in a public or industrial environment. The polymer coating is also highly stable and protected from UV degradation by the strong UV absorption of the glass tubing.


YOUR ADVANTAGES
High transparency and visual quality for architectural and industrial design.
Precise geometric tolerances for accurate fitting.
Product integrity retained when broken, considerably reducing the risk of injury.
Available in outside diameters of 100 mm and 120 mm, in lengths from 1,500 to 4,000 mm.