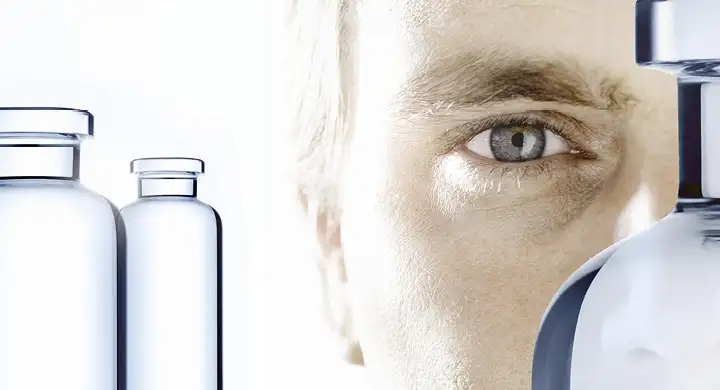 Pharmaceutical Vials
SCHOTT vials provide the secure storage of drugs thanks to their high chemical resistance, which limits interactions between product and container. Our vials are effective for low-fill applications and cost-competitive fill + finish, and are ideal for sensitive drugs such as complex proteins and vaccines.
Precise production and cosmetic quality
The SCHOTT production process has achieved its highest levels of precision, offering exemplary surface properties and tight dimensions that deliver drug shelf-life stability. Rigorous inspection ensures the highly chemically resistant vial enjoys unsurpassed cosmetic quality, while special coatings add even greater standards of protection for stored drugs.
EXPLORE MATERIAL PROPERTIES IN DETAIL
Perfect fit for use
With tight dimensions and excellent surface quality, we enable high drug and container closure system stability.
Efficient processing
Accurate dimensions, improved cosmetic properties, strength and outer coatings ensure smooth fill + finish operations.
Safe and easy drug administration
Functional inner coatings ensure dosage accuracy, while precise geometry offers simple integration with components from our partners.
Certified quality
Our vials are certified by ISO 9001 and ISO 15378 standards, and comply with PH.Eur., USP and JP international standards.
Dr. Bernhard Hladik discusses surface alkalinity tests and SCHOTT Delamination Quicktest.
Dr. Bernhard Hladik discusses surface alkalinity tests and SCHOTT Delamination Quicktest.

SCHOTT offers vials with a particularly inert inner surface or special surface properties for lyophilization.

EVERIC® strong

EVERIC® smooth

EVERIC® pure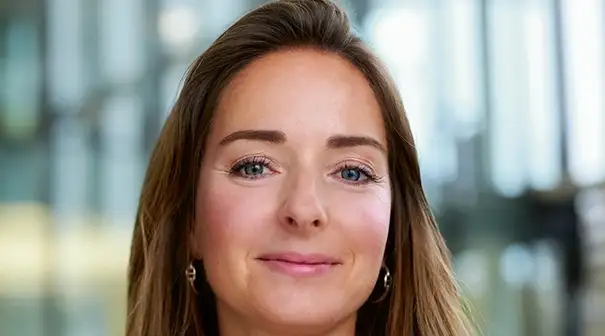 Florence Buscke
Sr. Global Product Manager