Applications for SCHOTT TOPPAC® Pharmaceutical Syringes
SCHOTT TOPPAC® solutions are suitable for long-term storage as well as the administration of injectable drugs for a variety of therapeutic areas within the hospital and home care environment as well as clinical settings, for biologics also within the field of aesthetic injections of highly viscous drugs like hyaluronic acid.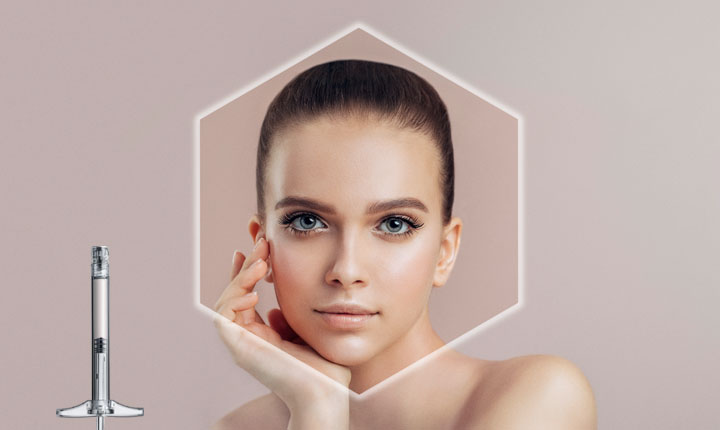 SCHOTT TOPPAC® cosmetic
People want perfection. So do we. SCHOTT TOPPAC® cosmetic prefillable syringes have been specially designed to make application in aesthetics as painless as possible – for both doctors and patients. Optimal grip and glide mean more accuracy, less discomfort and results that speak for themselves. HELLO CHOICE.
Find out more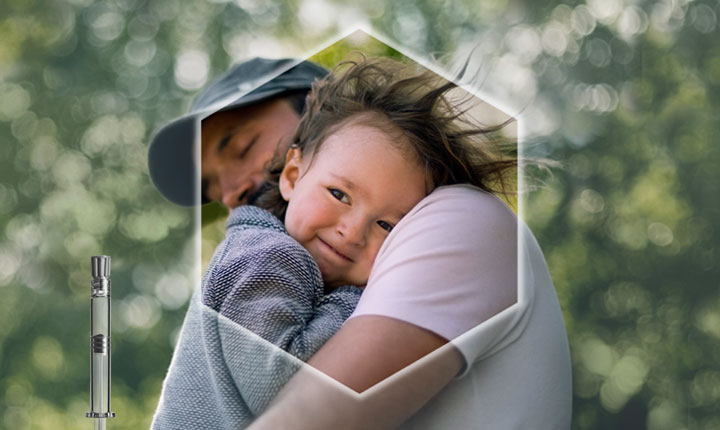 SCHOTT TOPPAC® sensitive
A stable environment matters. In certain situations, extra care and vigilance are essential. SCHOTT TOPPAC® sensitive keeps biologics and sensitive drugs stable. And thanks to extremely stringent production processes, patients will always get top-quality, effective medical treatment. HELLO CHOICE.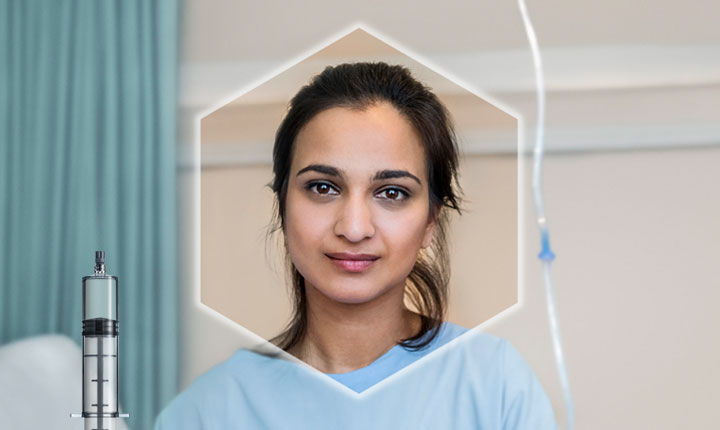 SCHOTT TOPPAC® infuse
Precision that saves lives. SCHOTT TOPPAC® infuse ensures that infusion therapy is significantly safer and simpler. With prefillable syringes patients always get the right concentration of the right drug at the right dose. And the cleverly redesigned Luer Lock Adapter easily connects to all available systems to save time when it's most precious. HELLO CHOICE.
Explore Product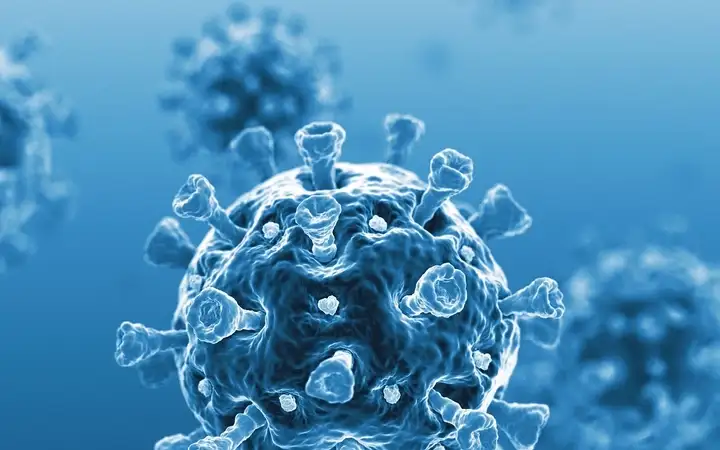 mRNA applications
The demanding low temperature storage and transport conditions of mRNA applications come with specific challenges for their drug containment solutions. A choice of our vials as well as our prefillable syringes made of glass and polymer can help to package an mRNA drug safely.
Learn more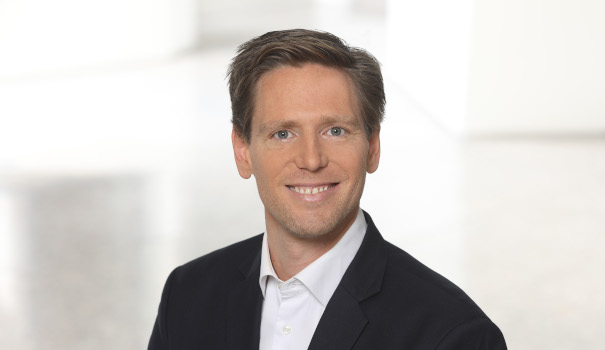 Tom van Ginneken
Head of Global Product Management for SCHOTT TOPPAC®