Solar Glass 0787
Specially designed for use in the space exploration field, SCHOTT® Solar Glass 0787 has a wide range of technical advantages. These ensure long-lasting, stable performance and a continuing dual role, both protecting and enhancing the function of spacecraft for the entire length of their mission – and beyond.
Material properties
Optical properties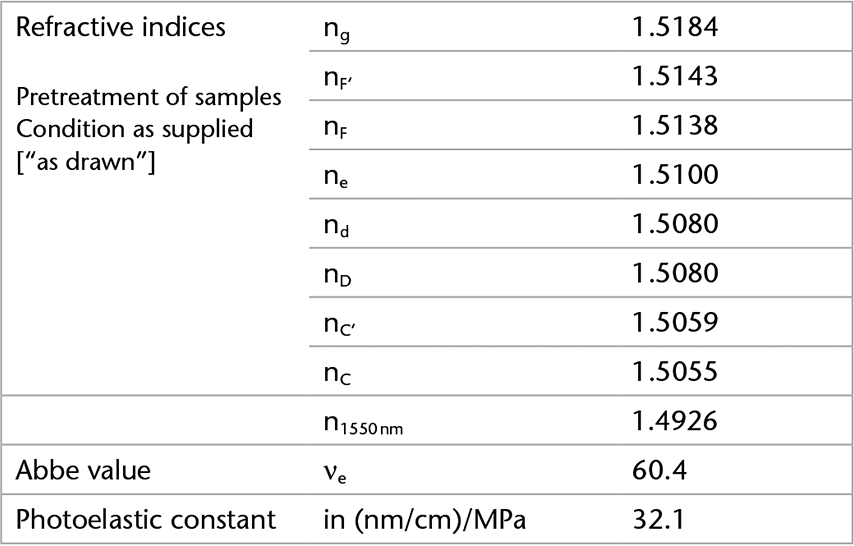 Thermal properties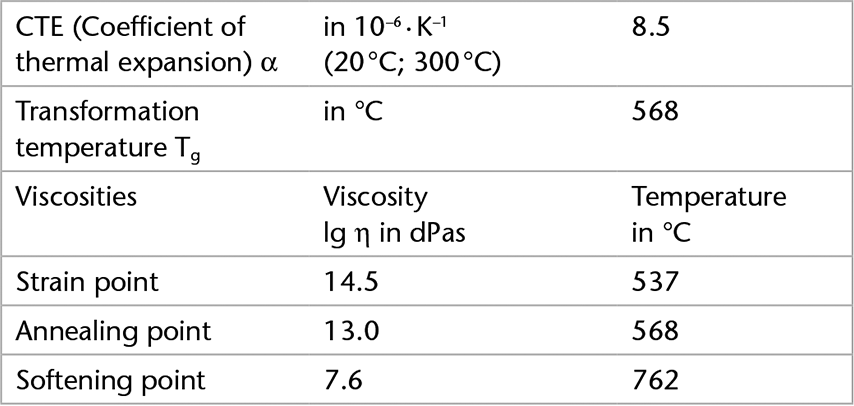 Chemical properties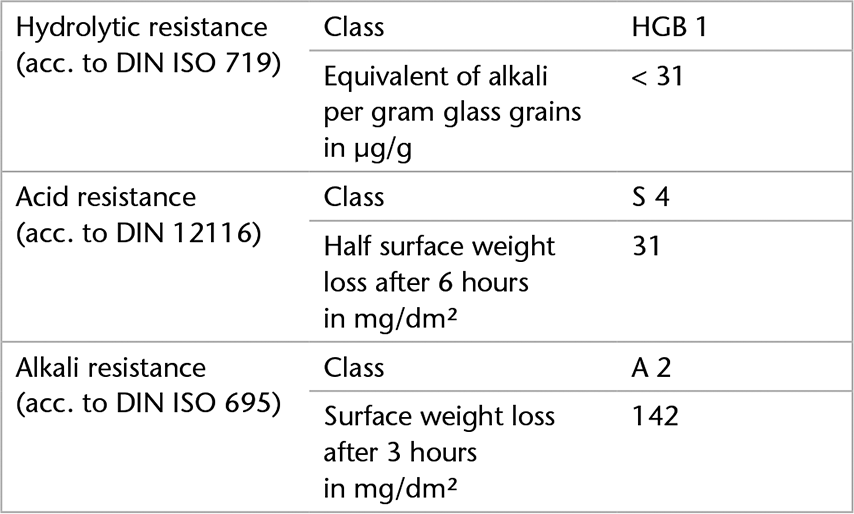 Mechanical properties

Electrical properties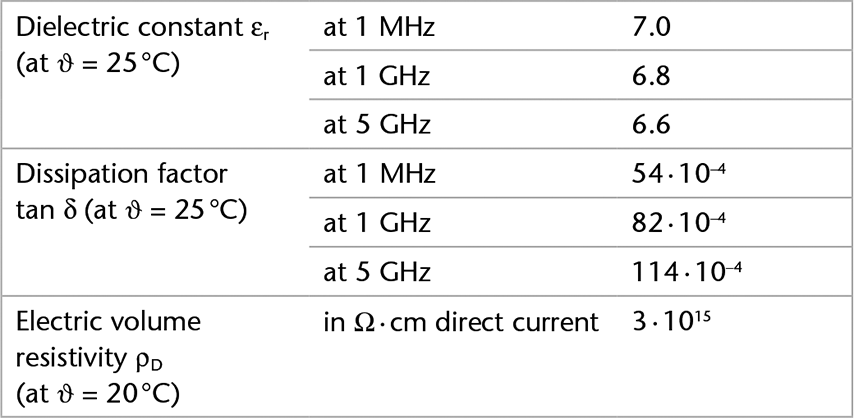 Spectral transmittance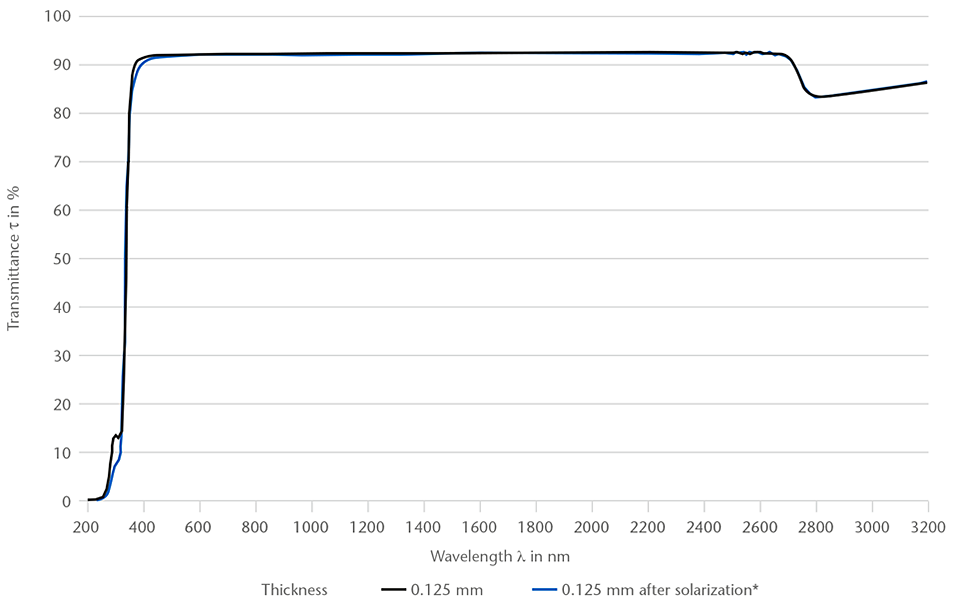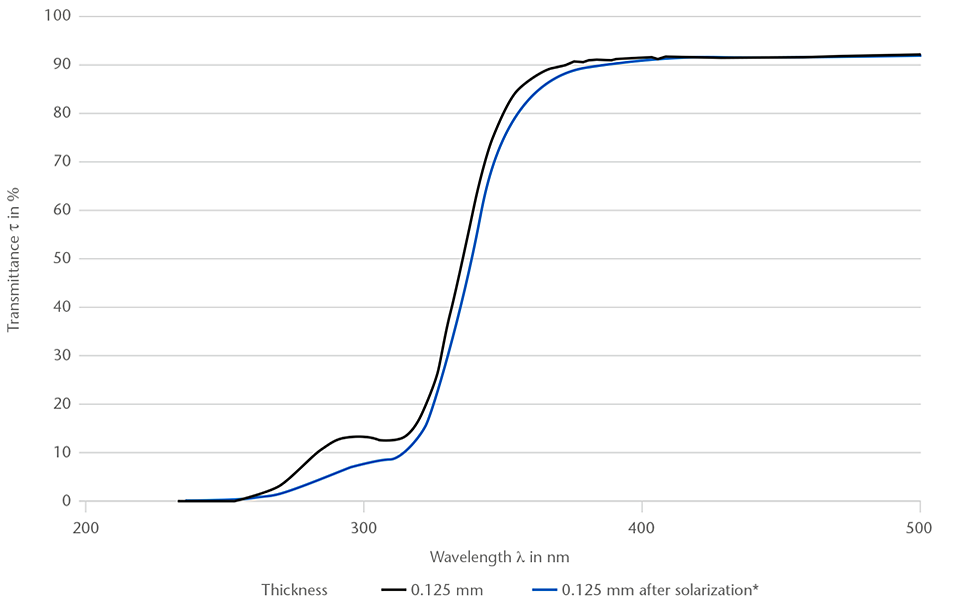 Transmittance values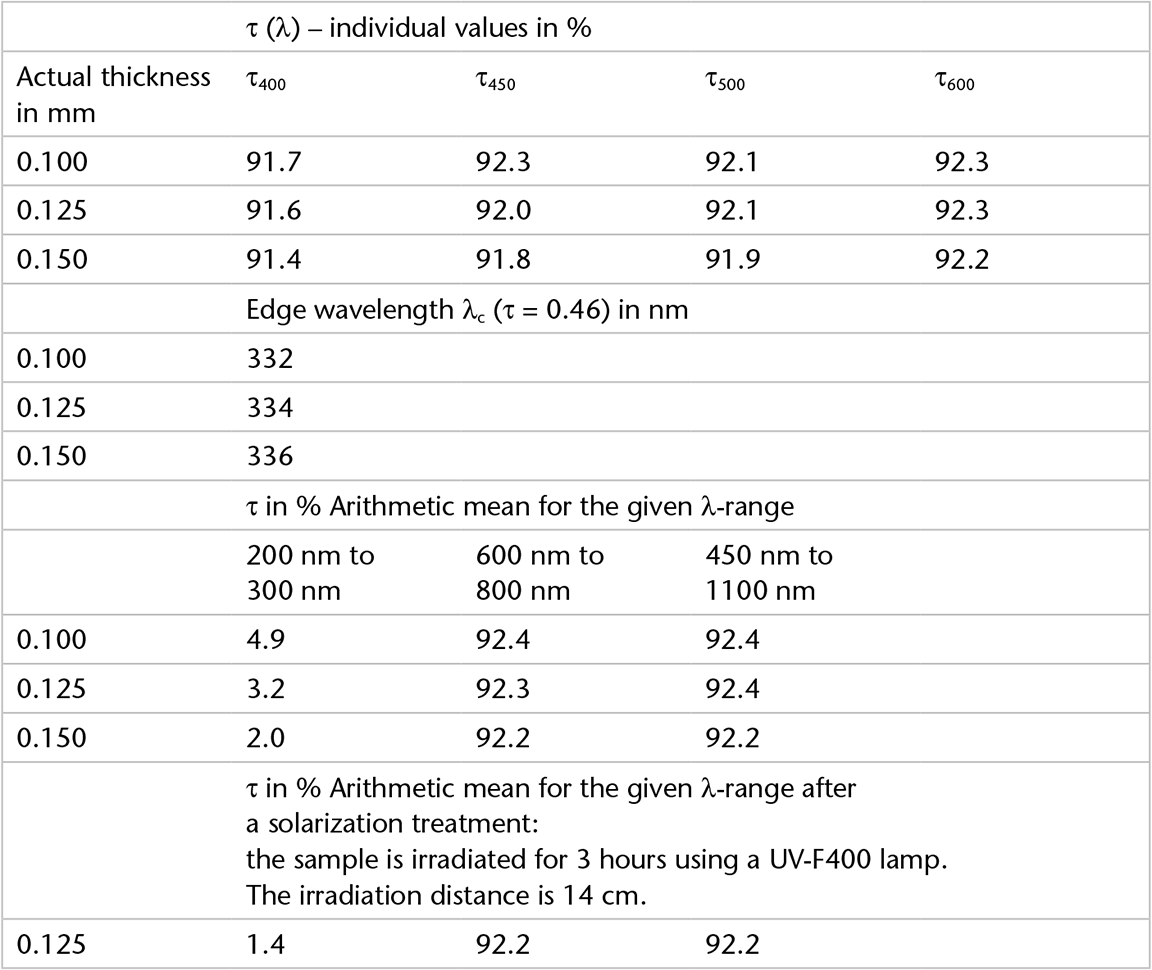 Products
SCHOTT® Solar Glass 0787 is available as:
Cut-to-size substrates
Unpolished substrates and wafers
To find out more, please see the related products on the overview page.