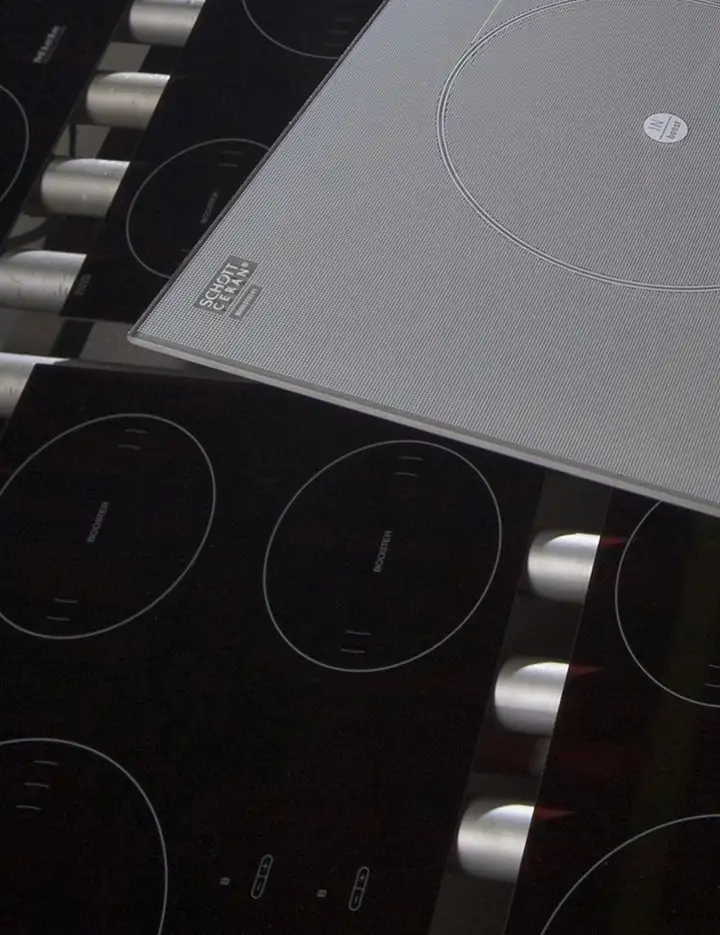 We help you achieve your goals, reliably
SCHOTT CERAN® has been producing glass-ceramic cooktop panels for decades. In recent years, we have had the great privilege of partnering with your team at LG. We have definitely covered a lot of territory together, and we are excited to be able to help you achieve your goals for growth. Reliability is one way we can help get you there.
Join us for our Supplier Workshop
SCHOTT CERAN® has been LG's trusted partner in glass-ceramics for 14 years. We are looking forward to continuing our success together.
We have risk management systems and procedures in place to help us serve you as a dependable supply chain partner. We think globally, but act locally, with representatives in Korea, Mexico and US who meet your needs.
You can count on us to deliver.
We make it a point to deliver for our customers, despite changes in the product mix volume and volatile marketing conditions. Throughout these shifts, we have maintained an on-time delivery rate of 97.5%.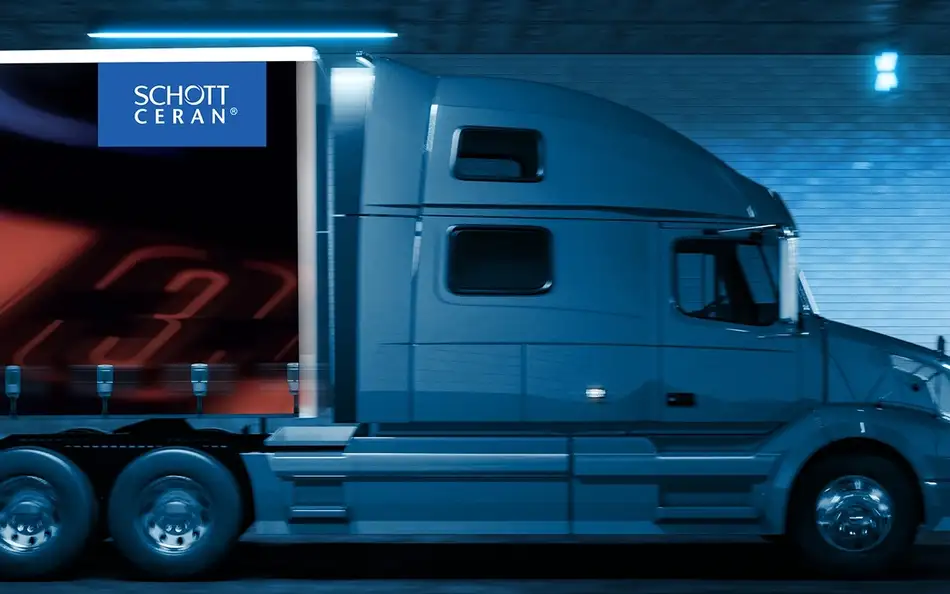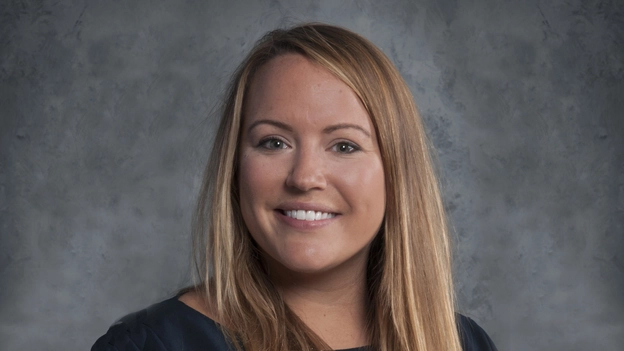 I am excited to talk with you about your plans for this year and the future. I hope you will join me for our Supplier Summit workshop coming soon!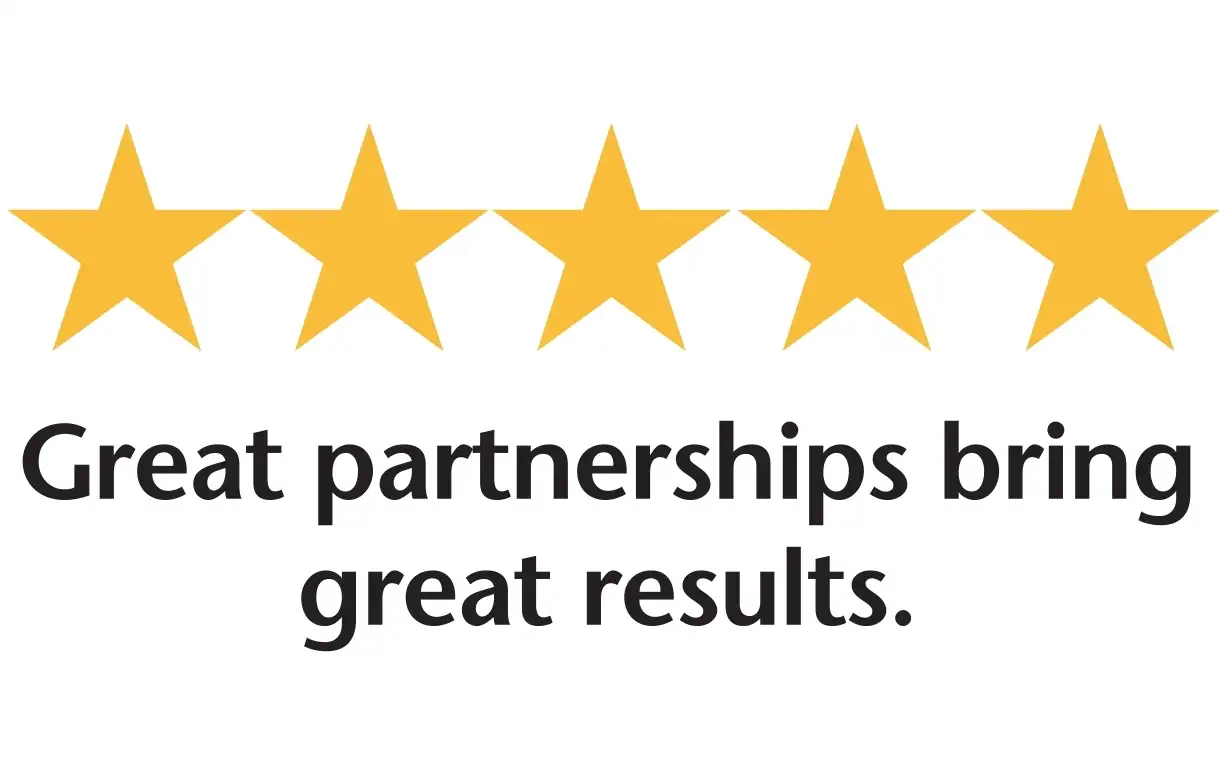 Let's keep the momentum going
We are always seeking to push forward and improve. We look forward to our discussions real soon.