Anti-Glare Glass
SCHOTT's Anti-Glare Glass is suitable in any situation where the sun's glare can interfere with an information display. That means it's ideal for outdoor touch displays, ATMs and the many types of digital signs that are increasingly part of our modern environment.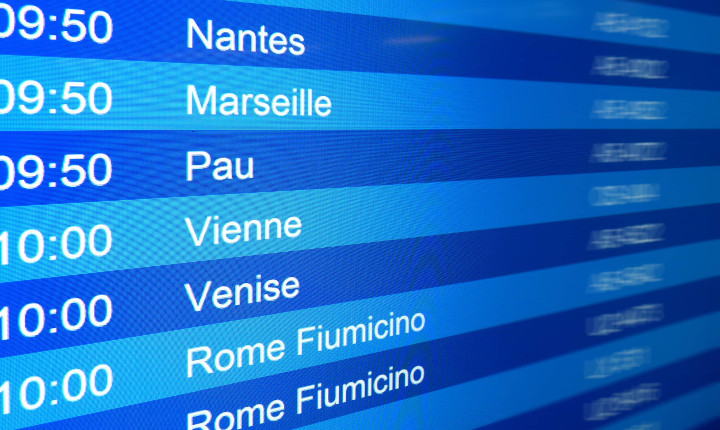 Electronic displays
As traditional outdoor signage and displays are replaced by their digital equivalents, the new forms of display face new challenges such as the glare of direct sunlight or bright traffic headlights and street lighting. Anti-glare glass offers an effective solution to ensure important traffic messages or public information are not obscured from view.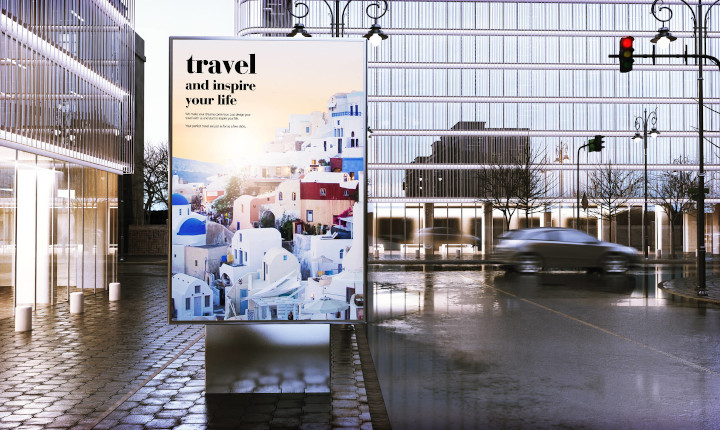 Advertising panels
Outdoor advertising is an industry that attracts huge amounts of investment, but the money spent trying to reach the public with increasingly sophisticated displays can be wasted if advertisers miss that fleeting chance to catch the eye of potential customers due to unwanted glare. That's when investment in anti-glare glass can make the difference between an advertising campaign going unnoticed and really causing a splash.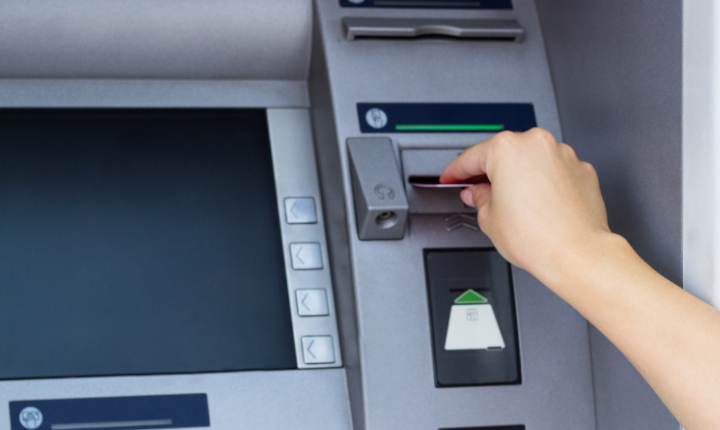 HMIs
The experience of being unable to use an ATM in full sunlight is a frustrating one, but SCHOTT Anti-Glare Glass can cut down on reflection and help the customer access key financial information quickly and easily. As HMIs (Human-Machine Interfaces) increase their presence in our lives and consumers expect convenience, there's no excuse for letting glare get in the way.