SCHOTT iQ®
SCHOTT iQ® offers a broad portfolio of ready-to-use glass containers – syriQ® for syringes, cartriQ® for cartridges and adaptiQ® for vials – which all fit in an industry standard tub. While the nest design is dependent on the container type, they are all an integral part of a holistic platform designed for optimum compatibility with a variety of filling lines.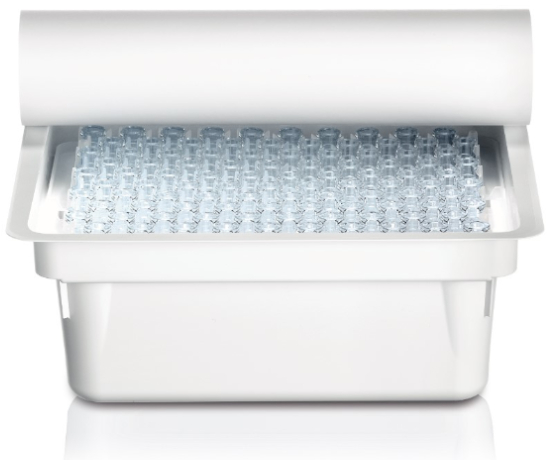 0%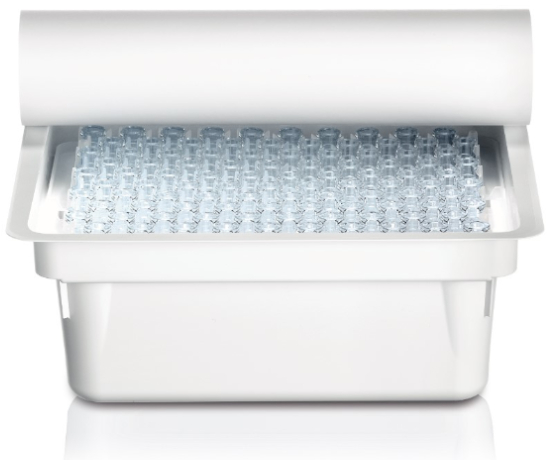 adaptiQ®
Developed in cooperation with innovative and highly regarded machine suppliers, adaptiQ® vials can be processed on a wide range of existing and new fill and finish lines, allowing the vials to remain nested throughout the whole process, including lyophilization.
CHARACTERISTICS
The adaptiQ® nest design allows for a fill and finish process entirely free of glass-to-glass contact, maintaining the high quality and robust properties of the SCHOTT vials. adaptiQ® vials are also pre-tested with nested closure systems. As well as the standardized tub formats, ready-to-use vials are also available as a tray solution.
YOUR ADVANTAGES
Broad portfolio including FIOLAX® clear and amber vials, SCHOTT TopLyo® and SCHOTT Type I plus®.

High quality nest material for reduced particle levels.

Robust nest design for warpage.

No glass-to-glass contact.

Greater flexibility and efficiency for small batch production.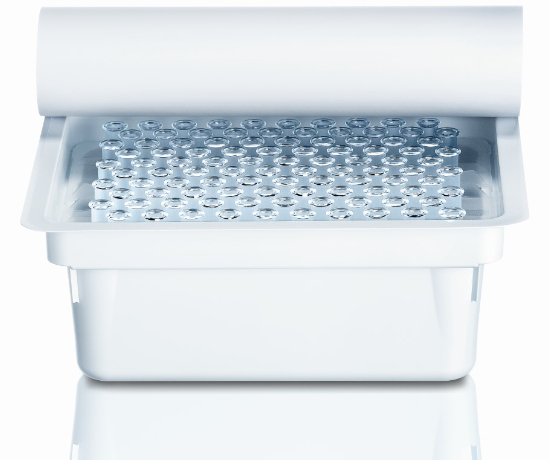 0%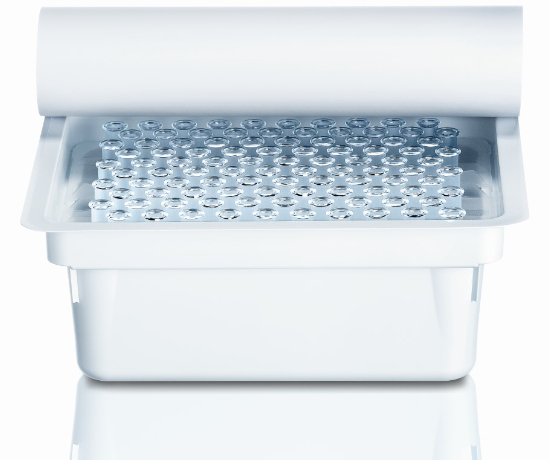 syriQ®
SCHOTT understands the challenges associated with pre-filled syringe (PFS) systems, as well as the PFS requirements for various therapeutic areas. syriQ® is designed to meet the stringent and evolving needs of the pharmaceutical, cosmetics and biotech industries.
CHARACTERISTICS
syriQ® PFS are ready for the filling process regardless of product combination or variation. The glass syringes are manufactured on fully automated production lines (including forming, needle staking, washing, siliconization, closure assembly, and packaging) and are washed, siliconized, and assembled with a tip closure or needle shield. The products are available with Staked Needle, Luer Cone, or Luer Lock, and SCHOTT's customized PFS solutions and strict process control ensure drug stability, user safety and convenience, as well as optimized compatibility with safety devices and autoinjectors.
YOUR ADVANTAGES
Fully automated production lines.

Customized solutions to suit customer requirements.

Widespread compatibility with filling lines.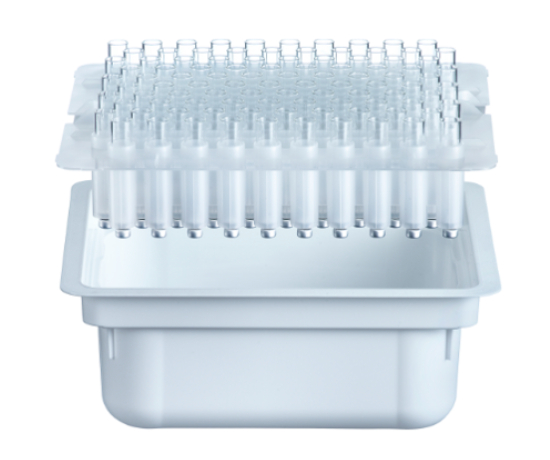 0%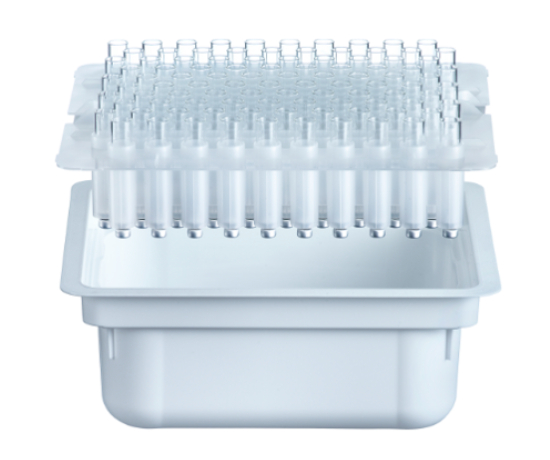 cartriQ®
The SCHOTT iQ® portfolio is raising standards for drug delivery systems across the healthcare sector, just as the market is faced with tighter regulations. Our advances towards RTU container standardization continue with cartriQ®, our most accurate cartridge-handling system to date.
CHARACTERISTICS
cartriQ® facilitates tight dimensions and premium surface quality to ensure optimized container processing, widespread device compatibility and reliable, user-friendly performance. Our broad portfolio of cartridges already sets impressive industry standards, and as part of the SCHOTT iQ® portfolio, cartriQ® RTU drug container systems just took another step forward.
YOUR ADVANTAGES
Steam sterilization provides sterility assurance for critical areas.

Baked on silicone ensures low particles and optimum gliding force.

Low cosmetic defects results in low scrap rate.
High mechanical strength offers lower breakage in filling and at point of use.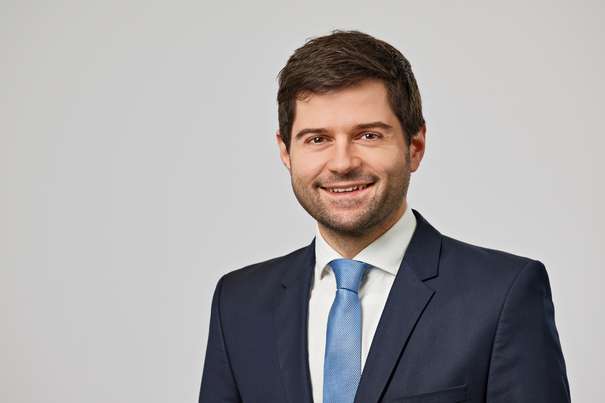 Dr. Robert Lindner
Junior Global Product Manager