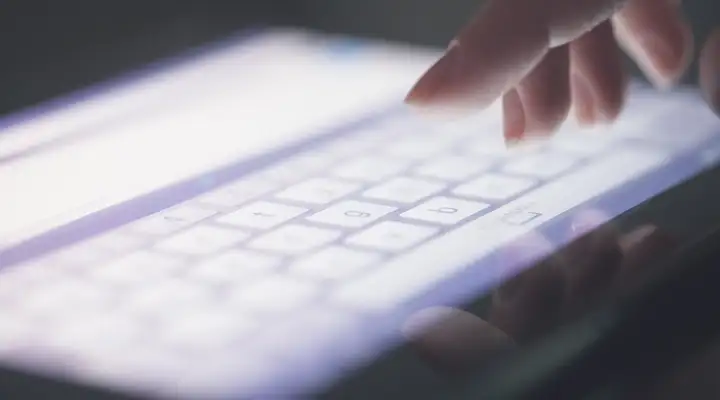 Anti-Glare Glass
Glass reflections can make for a beautiful spectacle but they can also be the source of serious frustration. Whether it's strong sunlight or bright street lighting, reflection at any time of the day can obscure key public information and advertising, but SCHOTT Anti-Glare Glass cuts down on unwanted reflections.
Low reflection by design
Chemical etching on SCHOTT Anti-Glare Glass gives the base glass a roughened surface, defeating glare by dispersing reflections over a wider angle. Marks and small scratches are also less visible.
Explore material properties in more detail
Anti-glare
Chemical etching disperses reflections across a larger angle so that remaining reflections seem less disruptive.
Suitable for outdoor use
Good readability in the open as well as in bright, pointed light conditions.
Resistant to fingermarks
Relatively insensitive to dirt or fingermarks, so especially suitable for touch applications.
Highly customizable
Highly customizable with different processing options to meet your specific project demand.